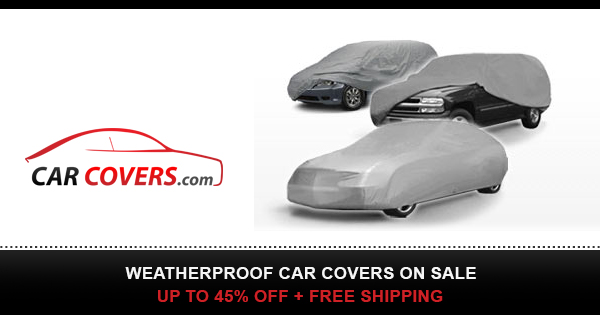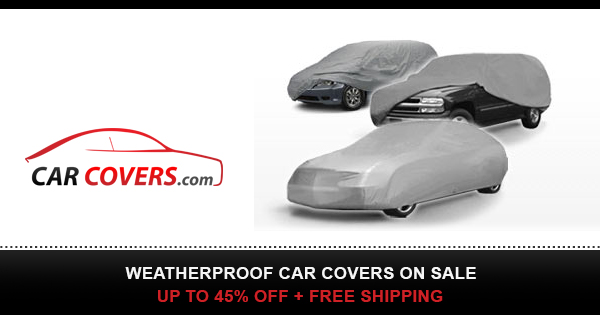 Has the BA Falcon bug bitten you, and bit hard? Well here's a few tips for what I'd be looking for in an BA Falcon! I'm far from being an expert at buying cars, but I hope these top tips will help ease you into the comfortable seats of the car which arguably saved Ford Australia. #motoringbox
Timestamps:
00:00 – Introduction
01:03 – Inspecting the body
06:08 – Door locks and actuators
07:00 – Engine (Barra 182)
09:43 – Engine (Barra 240T)
11:08 – If you want a V8
11:57 – Gearbox options
13:22 – Differentials and common faults
15:05 – Interior
18:15 – Test drive
19:01 – Price estimates
20:56 – Final thoughts
— About MotoringBox —
MotoringBox is an Australian based automotive news website & YouTube channel run independently by Sean McKellar since 2009. I began by covering popular motoring shows like The Grand Tour, Top Gear & Wheeler Dealers – but more recently I've started focusing on creating quality content about Australian car culture. I work a day job and publish videos in my spare time, so I'd like to apologise in advance for my slow release schedule! Thank you for your patience and I hope you enjoy my videos.
— Get Involved! —
Join this channel to get access to perks: n
Sign up on Patreon for early access: V
MotoringBox PayPal Link: W
Buy Merchandise: M
— Send Me Stuff! —
MotoringBox
PO Box 121
Goodna QLD 4300
— External Links —
TikTok: x
Instagram: /
Facebook: /
Website: m
— Music —
MotoringBox Spotify Playlist: />
Please note: I enjoy working on cars but I can't promise that what I do will work for your particular car, or that you won't harm yourself, someone else, your car, or your warranty doing it. Please be safe, be responsible and if you're not sure what you're doing, get a qualified mechanic to help you out.