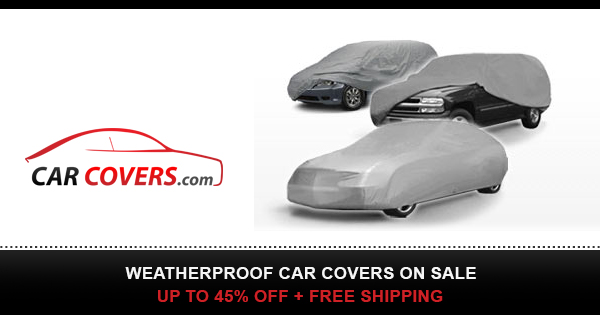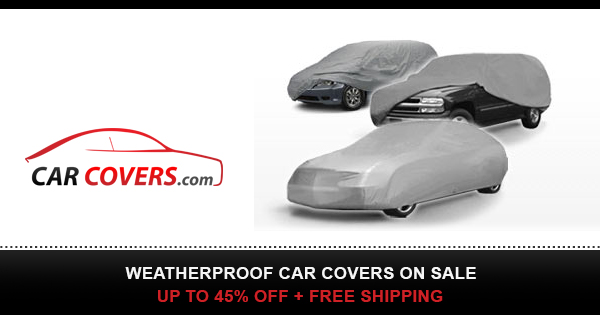 Living in the city is simply different, from the standpoint of driving, than living in the suburbs, or in a rural area.
In the city, you oftentimes have to think about how big your car is because owning and driving a bigger car in a city, can be very frustrating at times.
You also have to think about maneuverability, pedestrian safety, fuel economy and even parking as big spacious parking lots aren't usually a city thing.
In this video we're going to focus on 10 of the best gas powered or hybrid vehicles for city drivers…presented in no particular order.
► Subscribe
Take a moment and SUBSCRIBE! Also, click the bell (🔔) for notifications of future videos:
Subscribe: e
► Check out these other popular Auto Exclusive videos:
9 Most Reliable and Fuel-Efficient Compact SUVS (per Consumer Reports)
k
10 Most Reliable Vehicles (per Consumer Reports)
t
Best SUVs for Tall People
M
Nissan Rogue vs. Honda CR-V – Which SUV is Best?
F
Nissan Rogue vs. Toyota RAV4 – Which SUV is Best?
4
Honda CR-V vs Toyota RAV4 – Which SUV is Better?
o
Ford Maverick vs. Hyundai Santa Cruz – Which is the Better Small Truck?
z
2022 Ford Maverick – Top 10 Things to Know
o
2022 Hyundai Santa Cruz – Top 10 Things to Know
z
Subscribe: e
► Photo/Video Credits
Toyota Motor Corporation
Hyundai Motors
Honda
Lexus
Kia