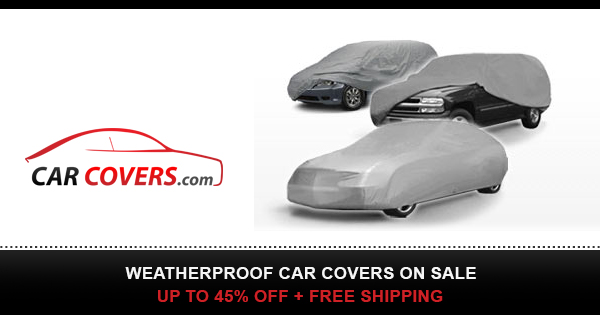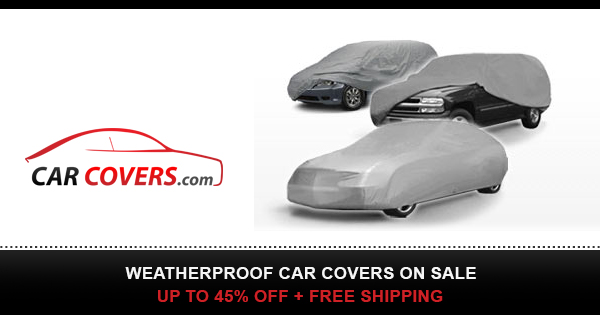 If you enjoy the videos and would like to Sponsor me on Patreon, my Creator link is u
On "My Car Story" we're in Chicago IL at The Klairmont Kollections museum on 12-29-15.
We're looking at a 1959 Cadillac Caddy Broadmoor Skyview Custom Limousine with automotive iconic tail fins & engine start up. This 1950's car represents one of three custom built Cadillacs for the customers at The Broadmoor Hotel. This car features a custom "Glass Roof" that The Broadmoor Hotel Guests could look out to see the mountains as the car travels.
The car's a part of the Klairmont Kollections museum. Andrew Vogel, Vice President Sales & Marketing shares info regarding this car.
To see more cars from the Klairmont Kollections, go to YouTube.com and type in "My Car Story with Lou Costabile" or go to www.KlairmontKollections.org
ENJOY!
Visit our Affiliate Sponsor links for special promotions and coupons exclusively for My Car Story viewers!
Over 7000 Diecast Model Cars
Visit: />
Escort Radar Detector Deals:
/>
Need a Car Cover
Visit Carcovers.com here
/>
For Our Corvette Fans
Enjoy many great products including custom apparel at
/>
Redline Automotive Accessories
Current promotion: Genuine leather shift boot and steering wheel cover custom made for your vehicle!
=