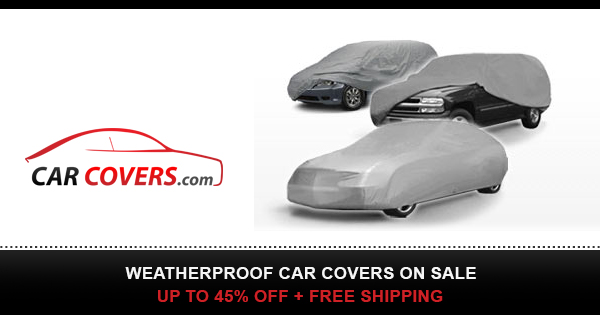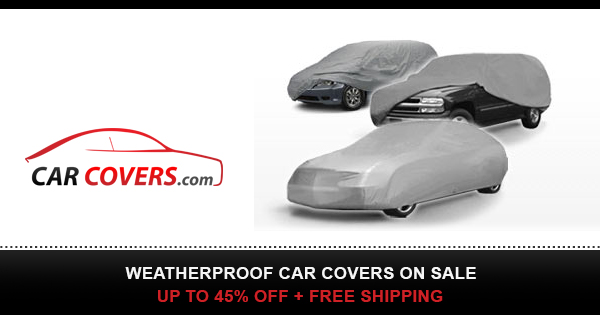 I finally got the glovebox latch replaced and working so that one key works for both the trunk and glovebox. What a long project this was for something so seemingly easy. #mobilemechanic #1969 #lincoln #continental #oldschool #autorepair
If you want to send me tools:
Email Birdmanafq@gmail.com and I'll send you my address.
Chapters:
0:00 Intro
0:17 Cleaning the front seat
2:43 Glovebox Latch
17:32 Car Cover
21:23 Outro