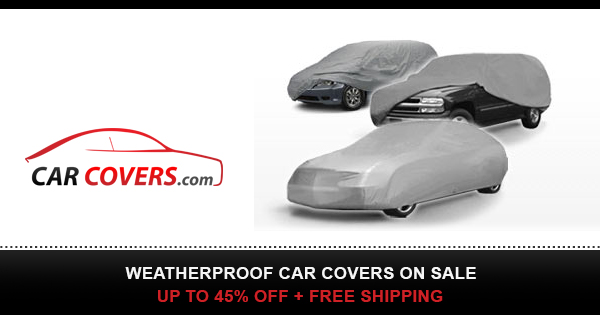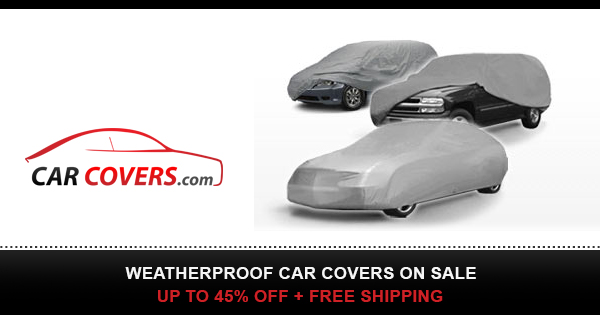 For more information on this vehicle and to see over 100 pictures, follow the link below or click SHOW MORE.
m
This is an unrestored survivor in amazing condition. Only 57,365 actual miles. 1 owner until 2015, he was a wealthy business owner in Los Angeles. Outstanding optional Firemist color. It has every option and the car functions really well. The auto headlamp dimmer, cruise control, rear defogger all work. It rides like a dreamboat.
EXTERIOR: Rust free, damage free body. This car lived in southern California until a local collector bought it in 2018. Stunning Lucerne Aqua Firemist color. This color costs an extra
INTERIOR: All original interior and it still looks great. Plush brocade upholstery with leather trim. The front seat is split and has 6 way power on each side. The door panels and dash pad are mint, no cracks. The controls, knobs, levers, lenses, steering wheel are all excellent. Original carpet, optional rubber mats and new carpet mats. It has fold down foot rests in back. The original seat belts are excellent. Options also include tilt-telescopic wheel, rear defogger, power windows and locks, climate control, signal seeking stereo with foot controls.
ENGINE COMPARTMENT: 1970 was the peak year for power, the 473 is making 375 hp. It is a very proper and clean motor compartment. The hoses and wires are where they should be. The a/c blows cold. The metal surfaces are clean, the finishes are nice.
TRUNK COMPARTMENT: It has a power trunk release. Inside it is lined wall to wall in it's original gray cloth. It has an original tire spare, jack looks like new. It even has original block of wood Wedge used when jacking it up. It also has optional rubber mat and a new car cover. The original paint and liner still look new!
UNDERSIDE: Very well preserved underside. Rock solid metal, no rot. The components look proper. The torsion bar bushings look new. It has disc brakes in front, e-brake is hooked up. New air shocks in back. The automatic leveler has been disconnected, they were typically problematic. It has it's original heavy duty Turbo 400 automatic and a 12 bolt rear unique to the Cadillac.
This is a rare opportunity to buy a time capsule, one that happens to look beautiful! Driving it is a treat, it's a smooth operator!
I, Jay Grams, take pride in personally writing the descriptions for virtually every car for about the last 30 years now. A significant amount of effort goes into fact checking. What I am offering is my professional impression of the vehicle.
Our salesmen are happy to assist with descriptions and making sure your questions are answered. One great suggestion is letting us do a walk around video that explains the car's condition in detail.
**These cars are displayed in a museum. If interested in a particular car make an appointment with a salesman to see that car. Without an appointment there is an admission fee to enter the showroom. If you buy a car, your admission will be refunded and you will be given a 1 year membership.
Visit our website to see over 300 vehicles for sale!
m
Also check out our…
Facebook: I