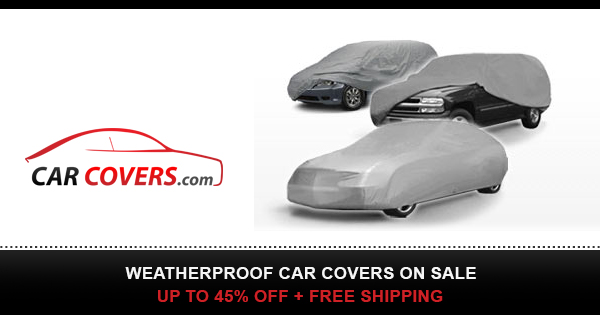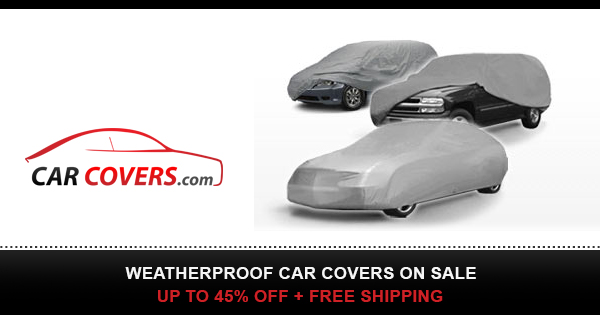 1980s Daimler Limousine Through London Streets, Evening from 35mm from the Kinolibrary Archive Film Collections. To order the clip clean and high res or to find out more visit Clip ref CHX973. 4K master from 35mm colour negative film available.
Subscribe for more high quality, rare and inspiring clips from our extensive archive of footage.
Evening. Whitehall Dusk/Night Big Ben In B/G. After 16Ft. Pans With black Daimler Limousine R-L To Reveal Trafalgar Square In L/S. Black Limousine L-R London Back Street Night Camera Pans Up To Unlit Window. 1982 Richmond Street Night Shops Etc. After 50Ft. Camera Pans With Passing Daimler, Black Limousine. Pan With Black Daimler Limousine Richmond, Through Street With Shops Dusk/Night. Whitehall Dusk/Night Big Ben In L/S Very Slight Pan As Traffic Passes In F/G Featuring Daimler Limousine. 1982 Tracking Shot Through Richmond, shops Night Showing Chauffeur Driven Black Daimler Limousine With One Male Occupant.
Kinolibrary is a commercial archive film agency supplying high quality, rare and inspiring footage to media professionals. Our collections cover a wealth of eclectic and intriguing themes, locations and eras. Visit for more info.
WEBSITE:
TWITTER:
FACEBOOK:
INSTAGRAM: /