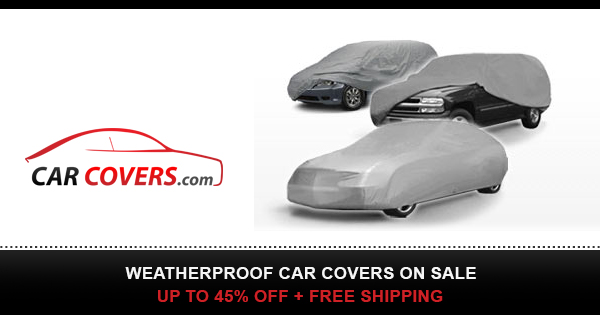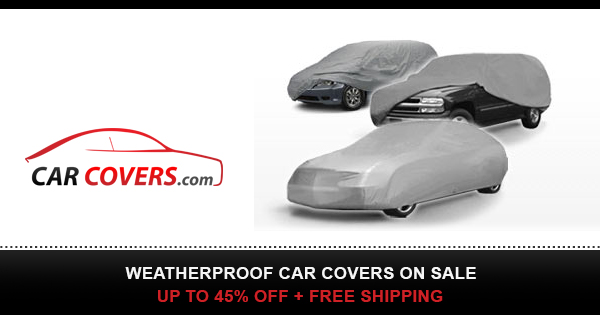 1983 Corvette C3 Limousine
The Longest in the World!!
FOR SALE
with
Historical Plates and Registered
CALL SWEN @ +34667439671
or email: act02@live.de
76448 Miles
V8 5.7l 200Hp 147Kw
HISTORICAL PLATES
& REGISTERED
Cross Fire Injection
Three Axle
Automatic Transmission
Gasoline
If you're looking for a unique Corvette,
then we have found it for you in Spain.
A collector over there drew up a 1/18 scale
model and then had a custom Corvette C3 limo
made from the sketch.
The Corvette limo is 12.5 meters long,
that's about 41 feet long – or about 26 feet
longer than a normal C3.
CALL SWEN @ +34667439671
or email: act02@live.de
The creation has four individual rear seats,
with four plasma TV monitors to watch movies on.
It also features removable T-tops over the front two seats,
radio with CD/DVD, an intercom and a "fridge of cold and heat"
to give more value to this great limousine seen on TV,
something exceptional.
The owner says the car is "very well maintained but needs
a little restoration from the age, a real gem,
with very few miles and countless extras inside.
The car is "unique in Europe and in the world,
a unique work of art,
you never will see anything like it in this model and year.
CALL SWEN @ +34667439671
or email: act02@live.de
Of course, such exclusivity has its price.
In this case, it's negotiable, though the owner does admit
he is asking only
$109,000
Restoration is free to restore it's condition and sound system.
It can be done by us everything is negotiable.
CALL SWEN @ +34667439671
or email: act02@live.de