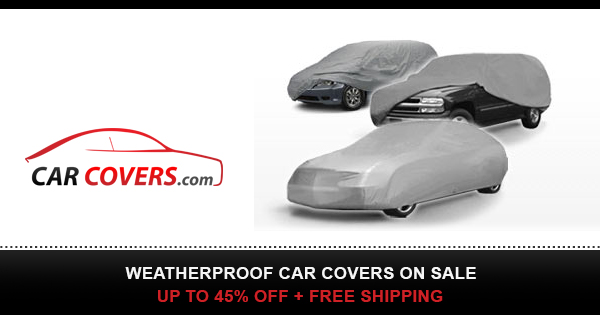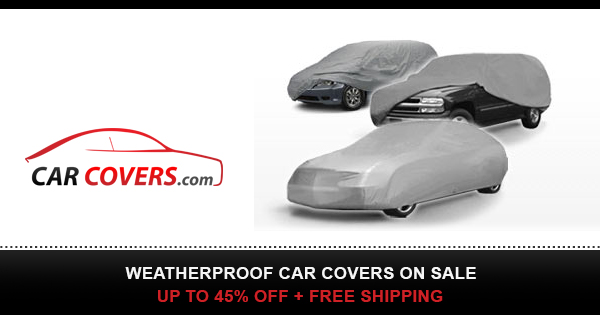 Visit to see this 1984 Bentley Mulsanne Turbo Limousine from Left Coast Classics in Sonoma California.
Beautiful and rare 1984 Bentley Mulsanne Turbo Limousine, converted to a Rolls Royce Silver Spur by the legendary Kelly Coachworks, known for building beautiful, high quality limousines. Titled as a 1984 Bentley.
Having a deep appreciation of most anything British with wheels, I became curious about this car and set out to re-trace it's past which lead me back to it's builder, legendary Kelly Coachworks and it's owner Kelly Higgins. Mr. Higgins was excited to hear of the car and has given me some interesting insight into it's beginnings. The car was brought to Kelly Coachworks in Simi Valley by entrepreneur, owner of Bugle Boy Jeans, William C. W. Mow whom asked Kelly "how much to stretch it?" $95,000 later, Kelly delivered this unique and beautifully built, high quality 65″ stretched limousine to the decadent Bugal Boy Jeans headquarters where Mr. Mow took delivery.
The car stayed in California until selling to Connecticut in 2005 where it spent one year then went to Texas briefly before returning to the California wine country in 2007 where it has remained since. The couple I purchased it from had taken great care of it and were planning to use it commercially. Due to the husbands health, they never started their wine tour limousine business and were forced to sell.
Take a look at the link above for the full detailed description and to see the photo gallery of this unique limousine – then give me a call with your best offer:
Donn Dabney
707-332-8331
Thanks for watching our Bentley limousine test drive, walk around and engine running video – please leave a nice big thumbs up and a like on this unique Bentley!
Facebook: s
Google+: 3
Video URL: />#leftcoastclassics
#bentley