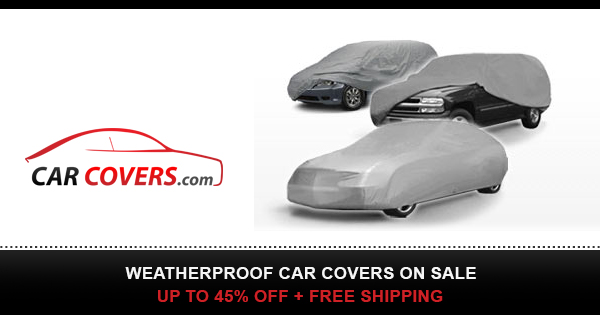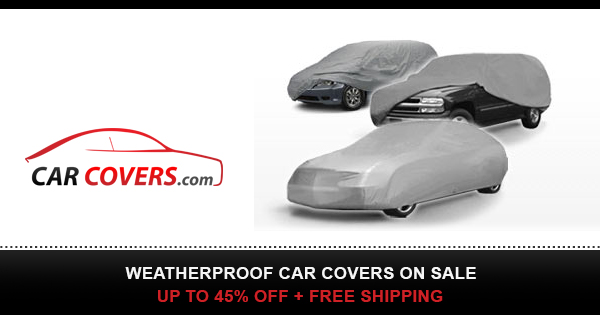 https://americanlimousinesales.com/inventory/hummer-stretch-limousine-200-black-for-sale-2275/
2006 HUMMER STRETCH LIMOUSINE 200″ BLACK FOR SALE #2275
$28,995 or $8995 Due At Signing – $599/ mo. – 48 mos.Miles:161,000Vehicle Type:Stretch LimousinesDrive:4WDTransmission:AutomaticExterior:BlackInterior:GreyStock:2275Lease Option:$8,995 due at signing and $599/mo. for 48 months.
RARE and EXCLUSIVE! It's a fact that Hummer's are often the most popular vehicles that are rented out, so now is your chance to get a real money maker.
Act now before it's gone.
$28,995
$8,995 due at signing and $599 /mo. for 48 months.
Stock # 2275
200 inch stretch Limousine
20-24 passengers
Hard wood floor, Stainless Steel mirrored ceiling, fiber optic star lights dome lights custom bars tri-tone interior surround sound stereo system amplifier and sub woofer flat screen and much more.
Please call: (424) 258-5617 or text Richard (323) 209-8510
for more information. /