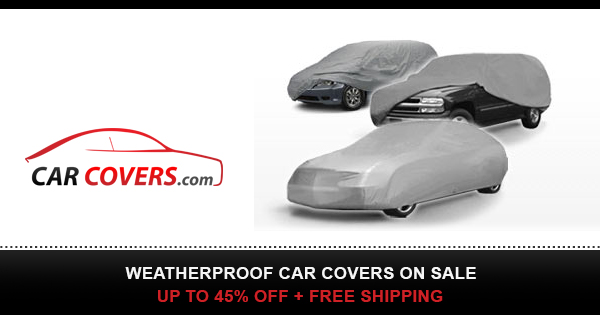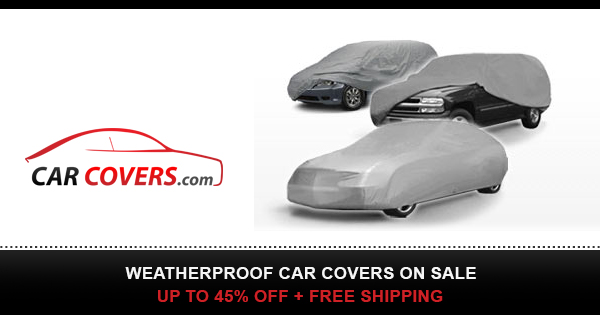 2007 120-INCH CHRYSLER 300 LIMO FOR SALE #1292 2007 Black 120-inch Chrysler 300 limousine for sale #1292
Year: 2007
Make: Chrysler
Model: 300
Size: 120-inches
Builder: Krystal
Mileage: 120,000
Features: 120-inch Chrysler 300 limo for sale #1292. Grey and carbon fiber ruffled inserts, suede headliner, star lights, courtesy interior dome lights, mesh trim in ceiling with led lighting, continuous interior and exterior design for great views, exterior coach lights, upgraded suspension, privacy divider window custom bar, stainless steel surfaces, chrome 20-inch wheels, cup holders, champagne glass holders, driver and rear passengers controls, dual batteries, dual alternators, temperature control, fan speed controls, ice bins, champagne bucket.
Please call 310-762-1710 for more information.