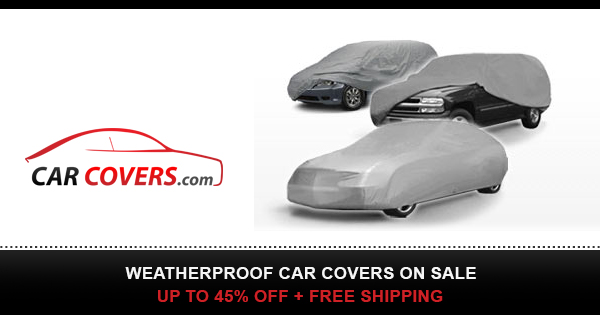 Beautifully equipped Ford 2008 Champion E-450 21 seat minibus! Excellent condition and fully reconditioned. It has the heavy-duty Super-Duty chassis and the durable Champion coach body. The 6.8L Ford V-10 Triton engine runs great with plenty of power and no leaks. The transmission shifts properly!
The fully detailed interior is very comfortable and clean! The vinyl seats with armrests are comfortable and make for a great ride! You will be very pleased with cleanliness, versatility, and appearance the interior displays. It is very roomy and offers easy to access any seat in the bus. This bus will be perfect for in town routes and long trips or tours. The bus has been completely serviced and checked out by professional DOT bus mechanics! This procedure not only helps us become familiar with each bus, but also helps make sure that every feature on the bus performs as it was designed to do! This bus rides and drives great! All of the equipment and options are in working order. The chassis build date is 2007 and the coach conversion and title are correctly described as a 2008 model.
FEATURES & SPECIFICATIONS: 2008 Ford Champion E-450 Super Duty Bus, 158″ Wheelbase, Ford 6.8L V-10 Triton Gas Engine, Automatic With Overdrive, Stainless Steel Handrails With Vanity Panels, Carpeted Walls and Ceiling, 21 Pleated Vinyl Seats with Armrests, Smooth Rubber Transit Floor, High Carpacity Air Conditioning and Heat Front and Rear, Deep Tinted T-Slider Coach Windows, Power Windows, Door Locks and Mirrors, Stainless Steel (Chrome) Wheel Simulators, Cruise Control, TV/DVD System, AM/FM Stereo CD Player, PA System, Tilt Wheel, Cruise Control, Overhead Storage and Rear Luggage Compartment, Full DOT Safety Equipment Package including Roof Hatch and Vanity Panels.
Please feel free to call and work out your arrangements with Charlie at (516) 333-7483 or visit our website at www.getanybus.com