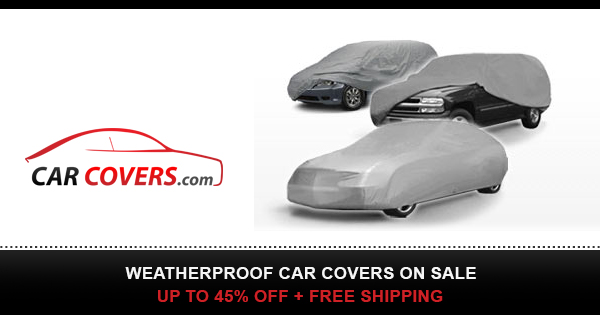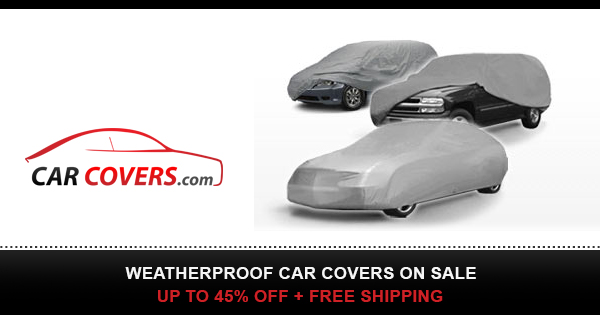 2009 Pearl White 200-inch Cadillac Escalade Limousine #2223
Stock Number: 2223
Price: $67995.00
Year: 2009
Make: Cadillac
Model: Escalade
Builder: Empire Coach
Mileage: 48,877
Doors: 4
Lease Option: Lease to own: $23,995 due at signing. $1299/per month for 60 months.
Features: Full-length side running boards, alloy wheels, wood trim interior, custom two-tone black and grey interior, fiber optic lighting, acrylic led lit ceiling and divider wall, privacy divider window, flat screen TVs, glossy black surfaces, ice bins, cup holders, champagne glass holders, champagne well, granite floor, rear love seat, entry assist handles, emergency escape hatch, heavy duty rear a/c and heating, upgraded suspension.
Should you have any questions please feel free to Call: 310-762-1710 : 310-762-1710.
#limosales #americanlimousinesales #luxury #luxuryvehicles #limodealer #limobuilder #limoseller #buylimo