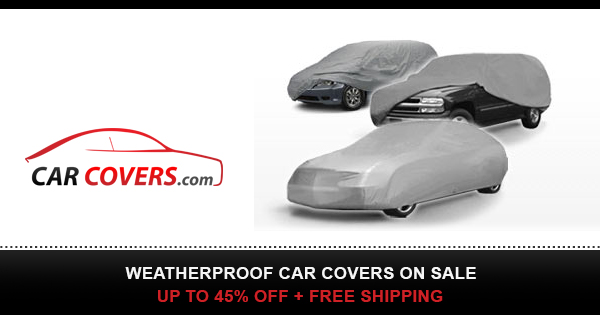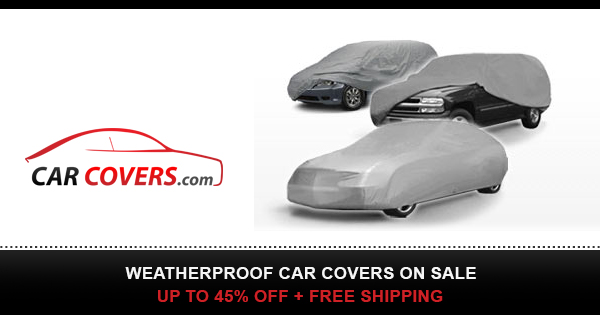 SUV Limo: 2012 Pink 140-inch Hummer H3 Limousine for sale
Stock Number: 1457
Price: $79995
Year: 2010
Make: Hummer
Model: H3
Builder: American Limousine Sales
Mileage: 1,098
Doors: 4
Lease Option: Lease $29,995 down with $1,499 a month for 60 months.
Originally, Hummer ownership was kind of like hiring a Hollywood pyrotechnic company to run your Fourth of July celebration — complete overkill and massively expensive, but surely a great way to impress the heck out of the neighbors. Then came the Hummer H3. It was designed to be the "real world" Hummer: less pyrotechnics and more sparklers.
That's not to say that the company's engineers stopped their testosterone I.V. drip. The H3's styling still proclaimed loudly that it's a card-carrying member of the Hummer guild, and the truck had more off-road capability than just about every other midsize SUV when the pavement ends.
Features: Raised roof, full lenght side running boards, single window conversion, led opera lights, chrome window moldings, vinyl top, suede interior trim, disco floor, custom bar, privacy divider window, 19″ led flat screen, 7″ double din stereo with cd player, dvd player, sd media card slot, ipod hook up, rear custom vip seating, surround sound speaker system, 1000 watt amplifer, smart touch control system with heavy duty condenser system, please feel free to call 310-762-1710 for more information