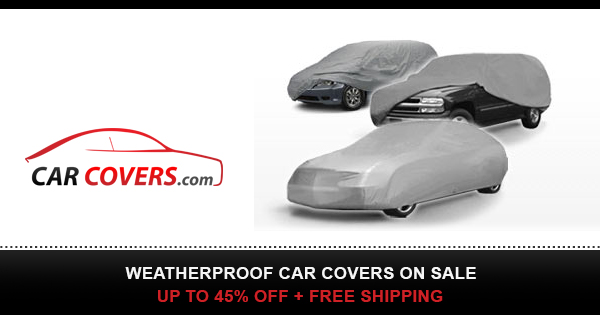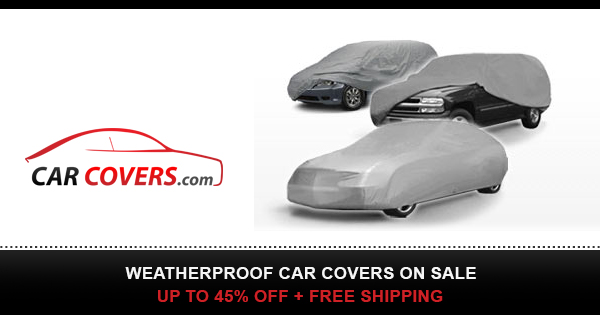 SUV Limo: 2010 White 160-inch Hummer H3 Limo for Sale #1475
Stock Number: 1475
Price: $77995.00
Year: 2010
Make: Hummer
Model: H3
Builder: American Limousine Sales
Mileage: 247
Doors: 4
Other features include:
single window design
raised roof
three color tone interior
chrome wheels
custom interior
Lease Option: $24,995 due at signing with $1499/per 60 months.
Features: Single-Window Conversion, Raised Roof, Black-Top, Upgraded-Suspension, Heavy-Duty A/C AND Heating, Custom Tri-Tone Interior WITH J-Seating, Disco-Floor, Tri-Level Bar, LED-Color Lighting, Stainless-Steel, Cup-Holders, Ice-Bins, Champagne-Well, Dual Batteries, Dual Alternators, Chrome Hummer Wheels, Upgraded Surround-Sound-Speaker -System WITH Amplifier, Sub-Woofer, Privacy-Divider Window, Suede-Finish, 22″ HDTV Flat-Screen, AND MUCH MORE!!
Should you have any questions please call: (310)762-1710 : 310-762-1710.