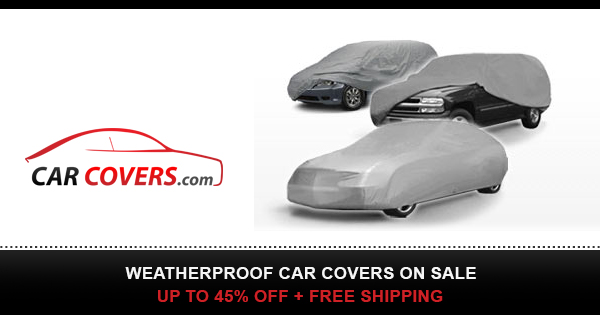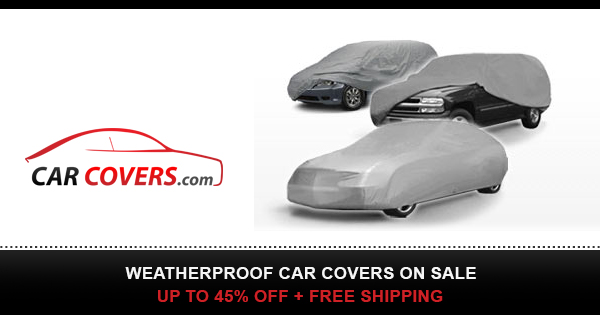 CNG fuel system, new exterior paint, newly converted interior, three bench seat configuration, courtesy interior lighting, disco lighting, fiber optic lighting, star lights, upgraded enhanced sound system, sub woofer, surround sound speaker system, new hard wood floor, chrome stripper pole, tri color tone interior, plush seating, under seat storage space, high definition flat screen tvs, heavy duty air conditioning and heating, please call or text (323) 209-8510 for more information
Based on research from limousine service providers nation wide has shown that party buses are the most popular due to the increased capacity compared to a standard 10 or 20 passenger limousine. Limousine have the exterior curb appeal however party buses offer the ability to stand up and party with a large group of people. This will be the factor of a customer booking a limousine with you or the other company. With the upgraded sound system your clients will surly see the value in your service. The other benefit is the party buses can charge higher rates than a 10-20 passenger limousine. So the payout will be higher and that also means a better tip for your driver.
Now business and brands are seeing the Value in purchasing a party bus for their business or brand to promote what you do. Top brands have seen value in buying a party bus to promote their message. Religious organizations, red bull, herbal life, wedding planners, movie studios, music artists, and many more.
For more information please visit www.americanlimousinesales.com