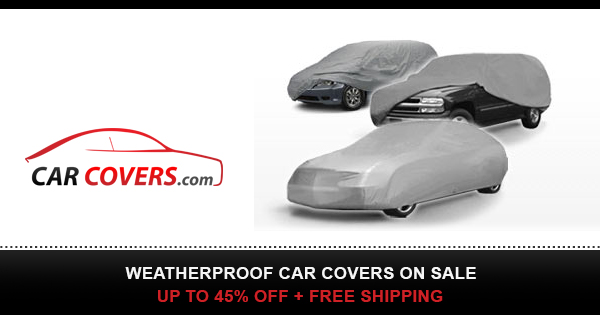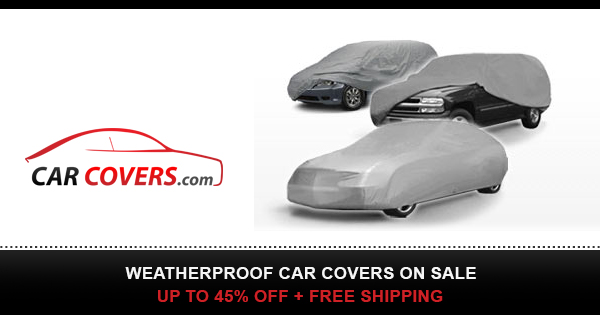 2014 Black 70-inch Chrysler 300 limousine for sale #635
109,000 miles
Make Chrysler
Model 300
Stretch Size 70-inches
Builder SPV
Engine 3.6 liters V-6
$24,995 or $7,995 with $499 x 51 monthsMiles:109,000Vehicle Type:Stretch LimousinesDrive:RWDTransmission:AutomaticExterior:BlackInterior:BlackStock:635
Features: Chrome factory wheels, upgraded suspension, carbon fiber bars, ice bins, cup holders, led color lighting, black interior, diamond stitching, bench seats, carpet flooring, single-window conversion, led opera lights, cloth canvas top, heavy-duty real air condition and heating, USB port, charging ports, privacy divider window, dual batteries, dual alternators,
please call or text (323) 209-8510 or email sales@americanlimousinesales.com for more information
we offer easy financing and we can ship anywhere in the world. We work with several shipping companies. For international shipping vehicles are safety loaded into 40 foot containers and loaded on a ship.
Our financing is based on equipment value not credit ratings. This helps new businesses get funding to purchase the limousine to help grow you business. Traditional banks may not approve this type of equipment however our financing companies understand this business and its needs to succeed.
Used limousines don't come with warranties however after market warranties can be purchased by third parties. Please contact our staff for assistance.
#limo #limosales #limousine #limousineforsale #buylimo #weselllimos #americanlimosales #limobusiness #limorentals #limodealer #losangeles #limodealer #dealer #Californialimosales #buylimo #selllimo #chrysler #hummer Chryslerlimo #hummerlimo #cadillaclimo #chryslerlimoforsale #buylimousine
to fillout our online credit application please click /