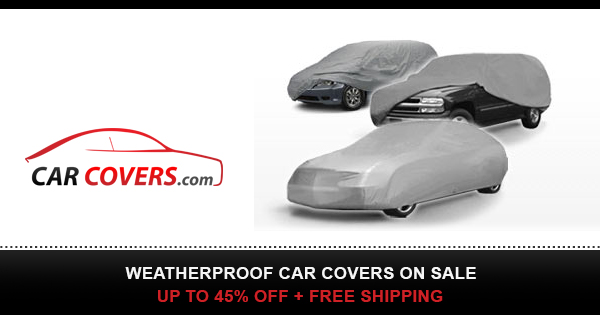 Bill shows you how to install a Colgan Custom Carbon Fiber Style Front End Cover without a Plate Hole on your 2015-2017 V6, EcoBoost or Base GT Mustang.
Purchase Product Here:
Without Plate Hole:
/
With Plate Hole:
/
Protect the front end of your Pony on long trips with this Front End Cover from Colgan Custom!
This cover from Colgan Custom is manufactured from a black carbon fiber embossed vinyl material that is doubled padded at critical areas to provide the maximum protection for the front end of your Mustang. Its 25 oz. soft flannel backing will prevent any wear-thru & paint scratches, while also protecting your top coat from the sun's damaging UV rays.
Check out more Mustang Front End Covers from CJ's here:
/
Check out more Colgan Custom parts from CJ's here:
/
Subscribe to CJ Pony Parts on YouTube here:
s