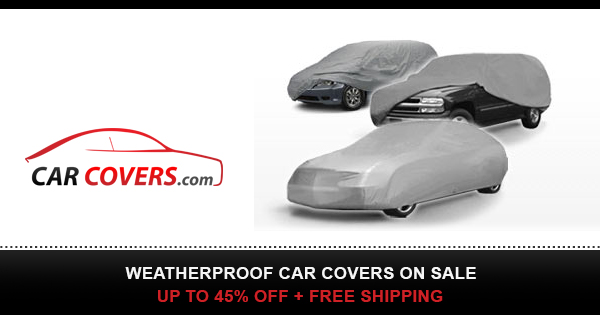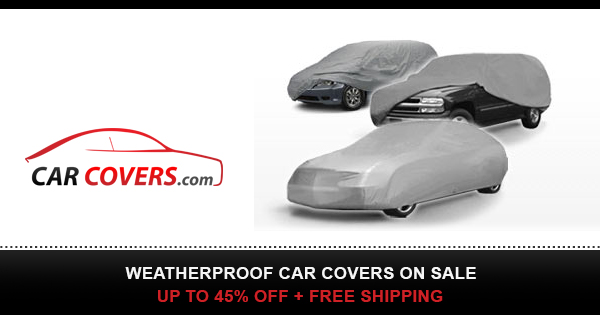 For Sale by Online Boat Auction 24-30 April 2019 – Dedicated Luxury 30′ River Cruiser.
The boat is a 30 foot Italian designed piece of art. Inspired by the Venetian taxi boat, it is a dedicated luxury river cruiser. It features real leather interior and a sliding Targa style roof for open-air sightseeing.
It is powered by an FPT/ Alfa Romeo turbo engine, similar to those used in Venice, providing quiet, powerful and reliable yachting. Operating cost is extremely low, with efficient fuel costs and cruising speeds from 8 to 18 knots.
For more information, visit
e
Contact Us:
+65 9155 4060
Email:
william.schick@basco.asia