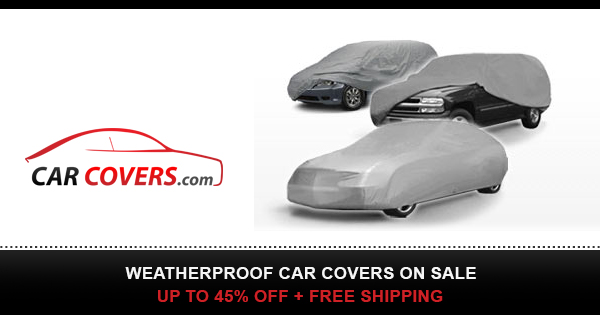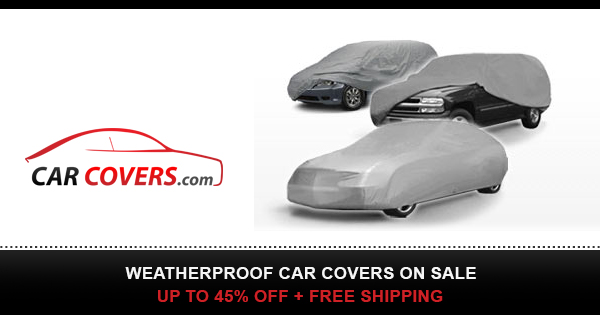 I ordered the GM Premium Indoor Car Cover and Premium Floor Mats for my 2020 Corvette last week and received them today. In this video, I review the two GM accessory items and request some viewer feedback on the floor mats. I hope the video is helpful to those considering these two C8 Corvette accessory items.
Special thanks to Drive 615 for the clip of my 2020 Corvette that I use at the end of the video. #drive615
Music courtesy of Bensound.com.