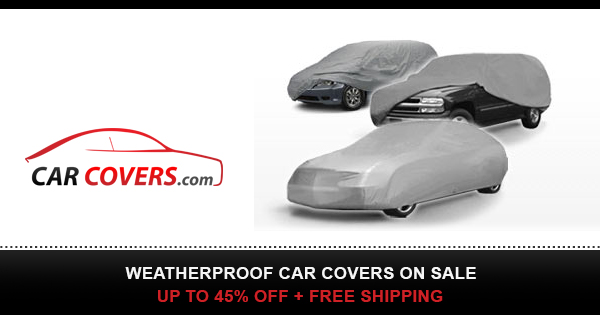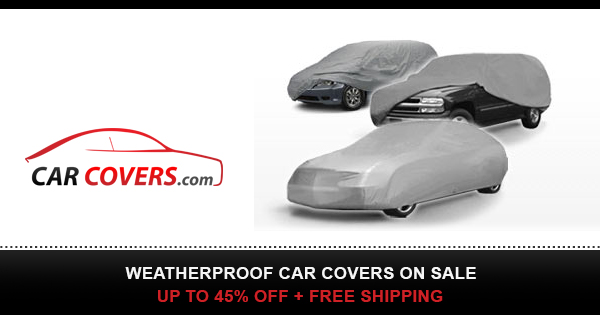 4×4 Mercedes Sprinter 3500XD EXT 170 LUXE Cruiser Limo conversion unfitted by Midwest, Clean CarFax never Damaged, 5k miles, Upgraded air suspension with 2 inch lift, 3.0 Diesel motor with Tow package, Rear bathroom with sink, fridge, and microwave, 6 MASSAGE/HEATED captains chairs with, 3 Laptop tables, 2 TVs, Fusion marine audio with 5 touch screens and 3 zones, Outside speakers, Huge Full size Roof Rack and Ladder, 6 foot 3 guy can stand up with out bumping his head, 10 feet tall with rack, Dully rear tire for better stability, Adaptive cruise and lane assist, Seats 10 people in seat belts, Rear facing seats turn into a bed, Under chassis lighting for night time, Maybach lighted roof, Tons of storage, 4 middle captain seats can be removed to fit your traveling needs, Two of the seats recline with power foot rest, front 2 seat turn around, Blu ray player with hookups for gaming console, Blind spot monitors, Window shades in rear windows, Tailgate prep with 110 plugs on out side of van, power sliding door, 4 keys, AWD, 4WD
OUR CLAIM TO FAME — We have the lowest prices in the nation. Compare our prices nationwide, we will meet or beat any comparable vehicle. We are one of the only dealerships to do a walk-a-round video so you can view your vehicle online.
TEXT or CALL 801-459-9710 for more information.
Se habla espanol – 385-238-0680
— We Take Trades —
BUY REMOTELY — Buying a car sight unseen with GUARANTEED SATISFACTION is what we do best. We ship nationwide and have satisfied customers all over the country. Just follow these easy steps:
Learn all about the vehicle's history by viewing the online video and third party Bluestar inspection. A link is provided on our website to the video, Bluestar inspection and window sticker price.
Contact our sales staff to have any of your questions answered.
Ask whether your vehicle is eligible for a factory-like warranty.
Request a quote on shipping to your destination.
Discuss financing option with a finance manager
Get your loan approved or wire your funds if you're paying cash.
Have your vehicle shipped or fly in and take a road trip.
Drive your car for 3 days (maximum of 250 miles with no mileage charge). If you're not completely satisfied you may ship your vehicle back to us for a full refund, minus the shipping charges.
THIRD PARTY INSPECTION/TRANSPARENCY — So you can rest assured your vehicle is running in excellent condition we perform a Bluestar inspection on most of our vehicles. You can view that inspection on our website. If there are repairs that need to be made, be assured we are in the process of getting them fixed. The inspection goes up within the first few days of listing and repairs are done subsequently until we achieve a good rating on your car. We disclose any demarcation or imperfection by sending you close up pictures so that when your car shows up on your doorstep you know what to expect.
WARRANTY AVAILABLE — All of our vehicles under 75,000 miles qualify for our Peace of Mind service contract; where you can receive extended coverage at an affordable price, get incredible customer service and responsive solutions. On occasion a third party company may suit your needs better, in which case we have 2 we work with. We have warranties available for almost every vehicle!
VIDEOS — We do a walk-around video as an introduction to the vehicle of your interest. We also can send you a FaceTime with you for anything you need or want to see. FOLLOW our YouTube channel. w
SOCIAL MEDIA — Check us out on Instagram at tjchapman.auto or look us up on Facebook at Tj Chapman Auto. o
POLICIES — List price does not include tax, title, licensing, doc fee, etc.