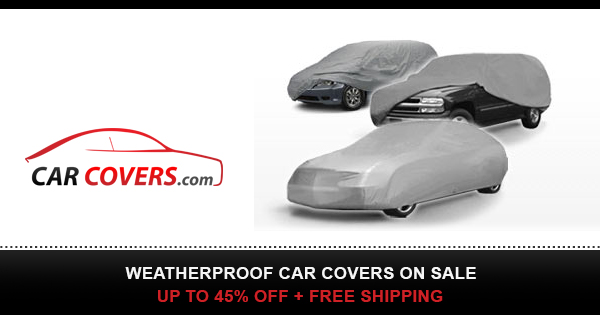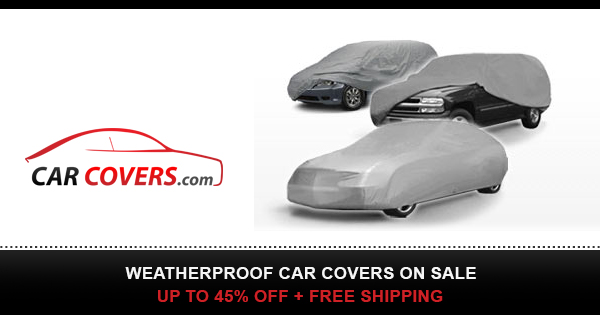 Test driving 2023 Hyundai IONIQ 6 AWD model(20in wheels) for the first time, FINALLY!
I've been waiting for this test drive for so long and was eager to get this hands-on review. I think I've went over everything there is to the IONIQ 6, as you could probably tell from the length of the video.
Find out all about the drive in the video!
Below is the size, batteries and detailed specifications of IONIQ 6:
IONIQ 6
4,855 mm long
1,495 mm tall
2,950 mm wheelbase
1,880 mm wide
IONIQ 6 Long Range Model
77.4 kWh Battery / 657V / 111.2Ah
524 km Driving range(Exclusive model, 2WD, 18" wheels)
6.0 km/kWh(mix), 6.5 km/kWh(city), 5.5 km/kWh(highway); (Exclusive model, 2WD, 18" wheels)
IONIQ 6 Standard Model
53.0 kWh Battery / 480V / 111.2Ah
367 km Driving range(Exclusive model, 2WD, 18" wheels)
6.2 km/kWh(mix), 6.8 km/kWh(city), 5.5 km/kWh(highway); (Exclusive model, 2WD, 18" wheels)
IONIQ 6 Colors:
– Gravity Gold Matte
– Abyss Black Pearl
– Serenity White Pearl
– Curated Silver Metallic
– Nocturne Gray Metallic
– Nocturne Gray Matte
– Transmission Blue Pearl
– Biophilic Blue Pearl
– Ultimate Red Metallic
– Digital Green Pearl
– Digital Green Matte and Byte Blue
"현대자동차로부터 시승회에 초청받아 제작된 콘텐츠입니다."
"Sponsored and invited by Hyundai to participate in the Press Test Drive."
Timestamp
0:00 2023 Hyundai IONIQ 6 First Drive – EVERYTHING about the Drive
1:15 IONIQ 6 in Ultimate Red Metallic
2:31 IONIQ 6 in Serenity White Pearl
2:56 Interior, IONIQ 6
6:34 Driving IONIQ 6
6:50 Specifications of IONIQ 6 Long Range Model & IONIQ 6 Standard Model
7:08 Driving IONIQ 6 on highway; HDA, LKA, acceleration
8:40 NVH of IONIQ 6; Noise Vibration Harshness
10:02 Seats of IONIQ 6
10:12 DSM; Digital Side Mirror on IONIQ 6
13:13 Cornering, driving, braking IONIQ 6
15:19 IONIQ 6 vs. Tesla Model 3
16:04 IONIQ 6 testing 0-60, heavy braking
17:14 The ultimate IONIQ 6 test drive
20:21 Drive modes on IONIQ 6
22:51 I-PEDAL mode IONIQ 6
23:35 IONIQ 6 on bad road
24:15 Rear view for IONIQ 6
26:01 Interactive Pixel Lights, IONIQ 6
27:23 All colors of IONIQ 6
29:19 Active Air Flap, IONIQ 6
30:43 Battery efficiency of IONIQ 6 real world
*Please subscribe and have notifications on for fast and precise reviews on newly released Genesis, Hyundai and Kia! 🙏
Instagram:
a
Facebook:
a
Google Calendar link to Car Events in Korea:
A
#IONIQ6 #Hyundai #HyundaiIONIQ6 #CarSceneKorea #CSK