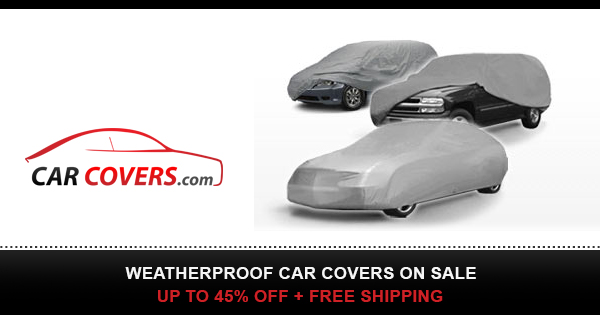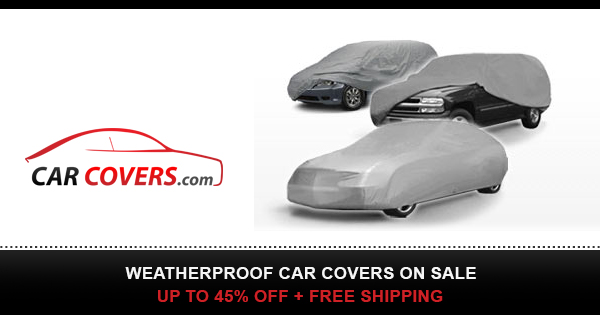 Hello, we are back with Augmented Reality Projets for you.
Join our discord channel
R
1st Project:
Our 1st project is made by Cyril Diagne
This project is a combination of Augmented Reality + Mixed Reality and a breakthrough example of how the future can look like.
Many big bloggers reposted it on their post
2nd Project
Virtual Sneakers. well, this Augmented Reality project you possibly have seen many times. This type of project is very useful for shoes brands
3rd Project
The mixed reality project is really fun but also seems futuristic. It has many applications from education to a company presentation.
4th Project
The real-time interaction is very awesome in this project. It is very useful in Dubai where builders are making new land for their real estate project
5th Project
We bet gamers are really happy with this project, especially Minecraft fans.
Seeing your creation in the real world is a different type of feel for gamers