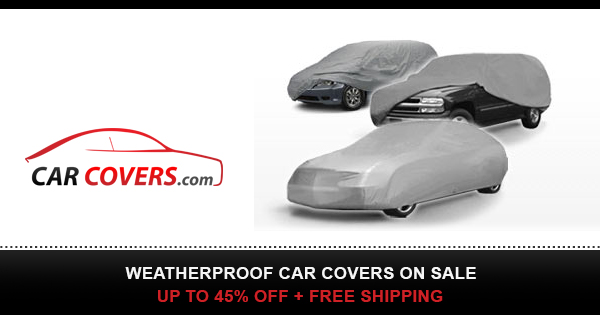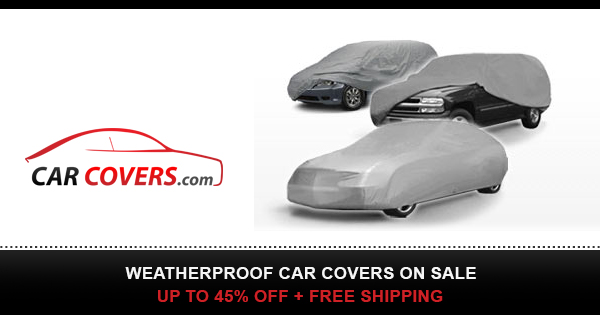 Training is ever-evolving, with current trends around extended reality technology, advanced software, and intricate learning management systems.
Since it can be challenging to modernize your employee training, we're here to help by providing six tips for modernizing your corporate training through streamlined approaches and technologies.
Read The Article ► /
In this video, we're going to take a look at six ways your organization can modernize its employee training programs.
0:00​ – Welcome
0:53​ – Tip #1 – Create An Employee Lifecycle
1:28​ – Tip #2 – Use Extended Reality
2:02​ – Tip #3 – Foster A Culture Of Ongoing Learning
2:28​ – Tip #4 – Use A Learning Management System
2:53​ – Tip #5 – Adopt A Blended Learning Program
3:31​ – Tip #6 – Engage Learners Through Gamification
4:15 – Next Steps
Want to learn more? We have you covered.
► Innovative Training Through Employee Lifecycles: f
► What Is Extended Reality? Everything You Need To Know: /
► 6 Ways To Encourage A Culture Of Continued Education: /
ABOUT ROUNDTABLE LEARNING
Roundtable Learning full-service learning and development company focused on helping organizations build smart and effective training programs.
We believe that training isn't one-size-fits-all, which is why we recommend leveraging different training modalities through a blended style that reflects your brand, meets your training needs, and prepares your team for future challenges.
Visit Us Online ► /