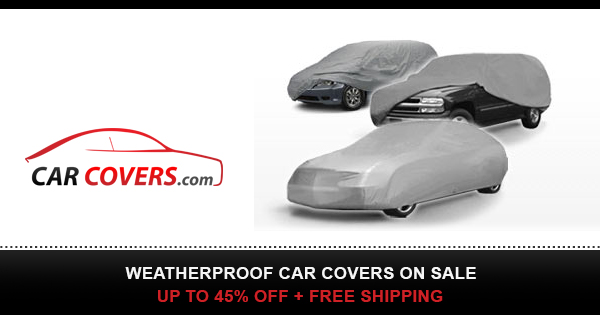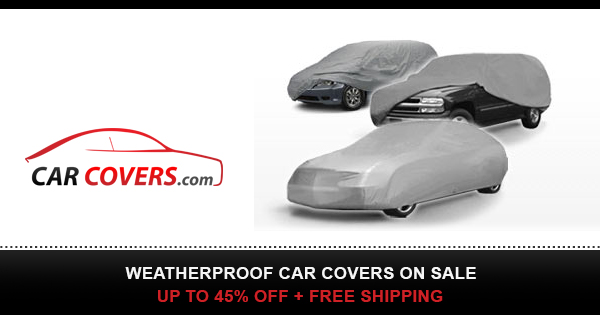 If you park your Tesla Model 3 outside, this is a product you must consider (if you don't have one already).
If my videos inspire you to buy a Tesla Model 3, please use my referral code for free supercharging .
BougeRV provided me with a couple of sample products to review, including this car cover. The car cover is an excellent product. It would be great to see the next version include a velcro flap to access the charge port. However, keep in mind that this product is $59 USD (without the discount code!) and the one that Tesla sells is $350 USD. Take this product and save $291+, in my opinion.
BougeRV has provided all Tesla Canuck viewers with a 20% discount off of this product. Here are the details:
Car Cover
Brand: BougeRV
Product link: S
Discount code: BLGFEP72 for 20% OFF
Expiration date of the code: Aug 31th
BougeRV: CODE for this product: CAPAUL (20% OFF)
As mentioned, I received no compensation for this video and I will not receive any compensation on any products sold.
#Model3 #TeslaCanuck #Tesla #TeslaModel3