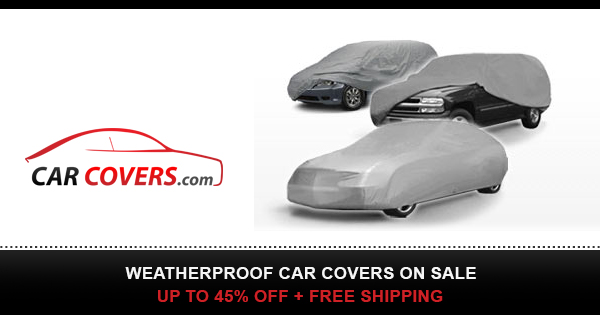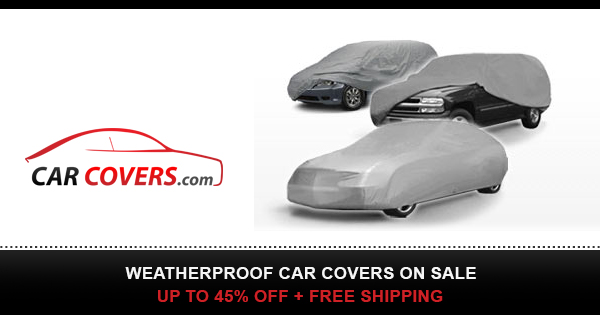 #accenture #extendedreality #virtualreality #immersivelearning
Nick Rosa is a Product strategist, experience designer, and digital transformation expert, currently part of the Accenture Digital UKI where he is the Go-To-Market Lead for XR (AR, VR, and MR).
A key part of his role is to use User-Centric Design and Digital Transformation frameworks to create innovative, transformational, business-sounding solutions for his clients using immersive technologies.
Nicola is also a Design Thinking practitioner and trainer, and he has been invited to speak at industry events as the VRShow, VRWorld and TechXLR8 about user experience, product strategy, and the future of immersive media. With more than 15 years of experience in the media and entertainment industry, Nicola worked for companies like Atari, Google, Spotify, Yahoo!, Virgin Radio and IBM iX designing B2E, B2B and B2C digital products and numerous App Store hits.
y
a
a
t