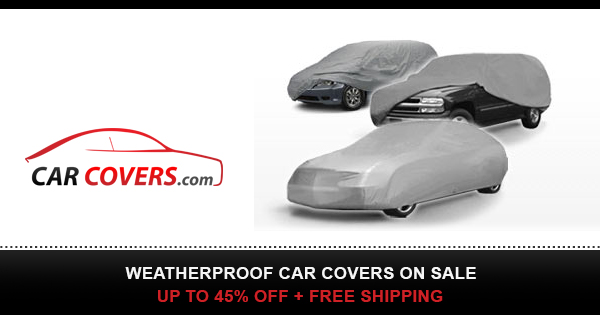 Also: Air France Brawl, Pilot Training Book, B-2 Modernization, Lufthansa 787
Daher's newest version of the TBM family, the TBM 960, has been a popular addition to the fold. The TBM has proven a fast seller at home and abroad. The lucky recipient of aircraft number 20 was Johnie Weems, a South Florida businessman. This plane will be his fourth TBM, no small feat for any model in the competitive business turboprop market. The winning formula, he says, is the single-pilot capability of the Daher aircraft. The Army issued a surprising grounding order earlier this week, halting flight operations for more than 400 Chinook helicopters over an issue that could lead to engine fires. In a statement, Cynthia Smith said the Army encountered an unspecified number of fuel leaks that lead to engine fires, leading to the fleet being held on pause until the issue could be diagnosed. NASA will target Saturday, Sept. 3 at 1417 EDT, the beginning of a two-hour window, for the launch of Artemis I — the 'first integrated test' of NASA's Orion spacecraft, Space Launch System (SLS) rocket, and the ground systems at the agency's Kennedy Space Center in Florida. All this — and MORE in today's episode of Airborne!!!
Airborne 09.02.22 is chock full of info in this Daily News Episode, Friday, September 2nd, 2022… Presented by Aero-TV veteran videographer and Airborne Host Holland Lee. Holland is supported by ANN Chief Videographer Nathan Cremisino, as well as ANN CEO/Editor-In-Chief Jim Campbell. This episode covers:
Daher Delivers 20th TBM 960
Army Grounds Chinook, Honeywell Solves the Case
Try, Try, Again… NASA Targets 9/3 for Next Artemis I Launch Attempt
Air France Pilots Suspended After In-Flight Brawl
ASA Announces 6th Edition of Intro Pilot Training Book
Northrop Grumman Continues B-2 Modernization Efforts
Lufthansa Group Receives First 787 Dreamliner
Get Comprehensive, Real-Time, 24/7 coverage of the latest aviation and aerospace stories anytime, at aero-news.net. And be sure to join us again tomorrow, for the next edition of "Airborne Unlimited" here on Aero-TV. Thanks for watching. See you, again, tomorrow!
© 2022, Aero-News Network, Inc., ALL Rights Reserved.
FMI: www.airbornetv.net, www.aero-news.net, www.aero-tv.net, www.youtube.com/aerotvnetwork, http://twitter.com/AeroNews