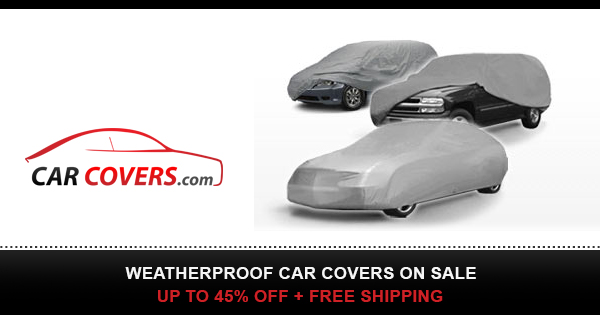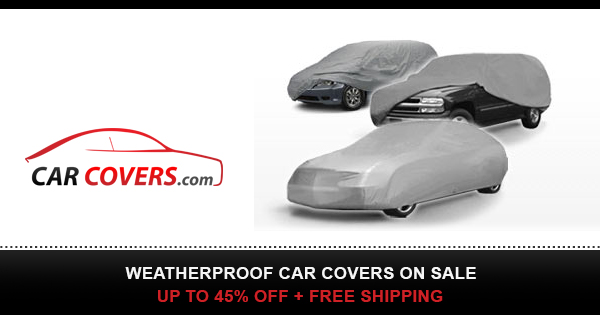 Hyundai Motor Launches All-New Grandeur Flagship Sedan, Blending Bold Styling and Premium Features.
The all-new Grandeur is badged as Azera outside of Korea.
The premium sedan is 5,035 mm long, which is 45 mm longer than the previous generation. With a 10 mm longer wheelbase and 50 mm longer rear overhang, the all-new Grandeur carries its new proportions gracefully with the added benefit of a roomier interior.
The center console features an impressive 12.3-inch cluster display screen with integrated navigation system, placed ergonomically and harmoniously above a 10.25-inch full-touch air conditioning controller, providing a high-tech look and feel.
The one-spoke steering wheel evokes memories of the first-generation Grandeur and integrates various controllers to improve convenience and applies four LED lights to the central horn cover that operate in conjunction with the driver's vehicle operation and voice recognition.
Source : Hyundai
#Hyundai #Grandeur #HyundaiGrandeur #Azera #HyundaiAzera #HyundaiAzera2023 #2023HyundaiAzera #HyundaiGrandeur2023 #2023HyundaiGrandeur