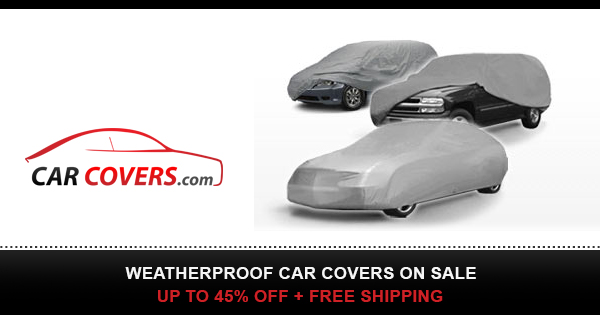 Nellai Auto Cover now offers a wide variety of Custom Fit Car Covers to choose from. With over 9,000 vehicle variations
Designed to provide years of protection against the harsh effects, in any climate, of the sun. UV rays have a permanent effect on the paint and finish of your vehicle. With long-lasting strength and water resistance, these car covers defy color fading and resist rot due to extended exposure to the elements.
SEMI-CUSTOM TAILORED COVERS :
Semi-custom covers are customized, taking into account the length, width and height of your car's model and make, as declared by the manufacturer. That is why our covers fit your car in a more tailored manner than an off the shelf option. It also gives it a far more slick look.
THE STEPS OF MAKING A SEMI-CUSTOM TAILORED COVER
🌍We consider your car's dimensions
As a baseline, we take the exact parameters of your car model as indicated by the manufacturer and modify the cover to give your vehicle a snug fit.
🌍 We Modify the cover following you car's dimensions
We take our time to ensure we offer nothing but the best quality in our near bespoke covers. Just like ordering a tailored suit, it takes a little time to adapt the car cover to the exact dimensions of the vehicle. Only by doing this can we ensure the perfect fit.
CAR COVER RETURNS :
Each Car Cover is custom cut and sewn to your vehicle's make, model and year, therefore we cannot accept returns for Car Covers once an order has been placed.
We are the whole sale manufacturer of all types of Car Cover like, Maruti Swift, Indigo, Indica Vista, BMW, Swift Desire, Bolero, Big Universal, Audi, Nissan etc.
Follow us on Facebook 👇🏻
/
/
Follow us on Instagram👇🏻
/>
/>
Order online directly on our website or call us now at +91 63810 13451 or Mail us nellaitarpaulins@gmail.com and a representative will be happy to assist you!
🌏 – 8/137 GOPALARATHINAM COMPLEX, TIRUCHENDUR MAIN ROAD, KURUMBUR, THOOTHUKUDI, TAMILNADU – 628207