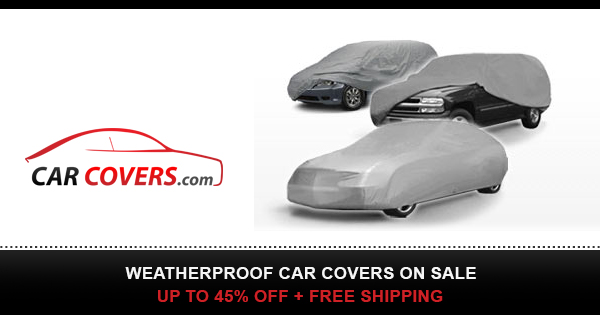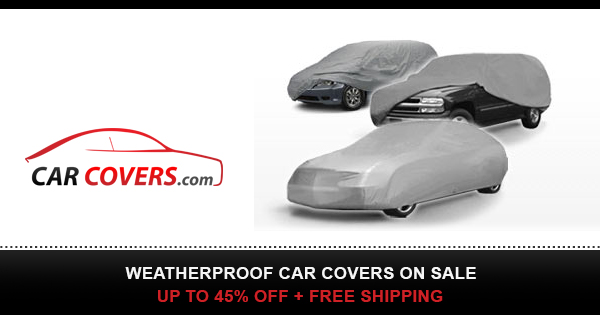 I film a lot of cars on the drag strip and at car meets, and this has to be up there with one of the coolest. When it rolled into an underground car meet, no one expected it to start drifting. It took a few goes for the driver to get it going, but once he had got his eye in the 3.2l V6 Vauxhall Omega Limousine went round with ease, and the crowd loved it.
Makes a change to see something different, and not German. Well I had to Google that, and Google said – Vauxhall is a British brand, but the car itself is German!!! Good enough for me.
This meet was one of the maddest I have been to for a long time, and the full video, should be up on the channel soon – THE OUTLAWS OF MEXICO
Please like the videos, subscribe, check out my facebook and Instagram pages and contact me if you are looking for a video of your vehicle. I may just have one 🙂
g
g
COPYRIGHT WARNING: You do not have permission to download and re-upload our videos anywhere in any form. You can click the share button on YouTube for that, or copy/paste the URL to social media
VeeDubRacing are sponsored by Awesome GTI and their YouTube channel Awesome Cars.