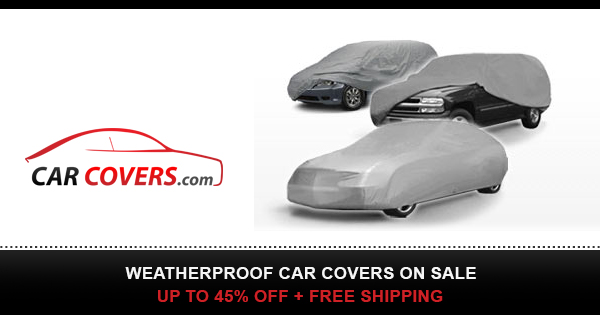 When mysterious spacecraft touch down across the globe, an elite team – led by
expert translator Louise Banks (Academy Award® nominee Amy Adams) – races against time to
decipher their intent. As tensions mount between fearful governments, Banks discovers the
aliens' true purpose and, to avert global war, takes a chance that could threaten her life,
and quite possibly humanity. Oscar® nominee Jeremy Renner and Academy Award® winner Forest
Whitaker co-star in this mesmerizing masterpiece with a mind-blowing ending.