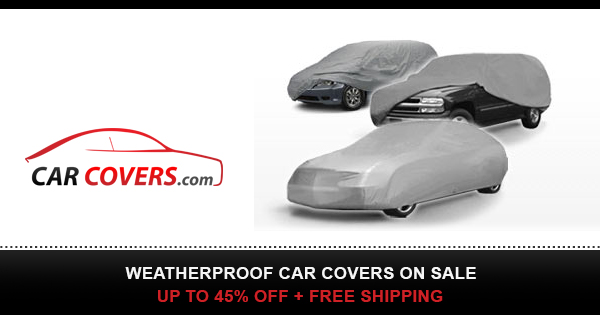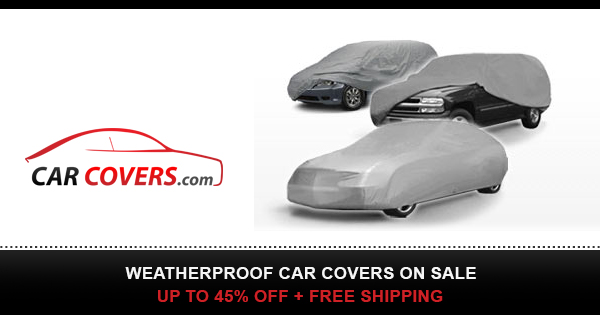 Automatic Car Cover
Product Features:
1. Operate with remote control, easy putting on and taking off only by one man. Putting on or taking off automatic Car Cover in 30 seconds.There are several fast way putting on car covers on market. BUT what's annoying is that taking off and storing the cover. Tonsim is the only one car cover on the market could solve this problem. It's an revolutionary product in car cover industry.
2. .Harmless aluminum foil layer.Ultimate protection for your vehicle from hazardous elements such as harmful UV rays, dirt, dust, rain, snow, ice, industrial pollutants, and bird droppings.
3. .A full elastic hem keeps the cover securely on the vehicle and provides a tight, snug fit.Hidden the host in car trunk, anti-theft design.