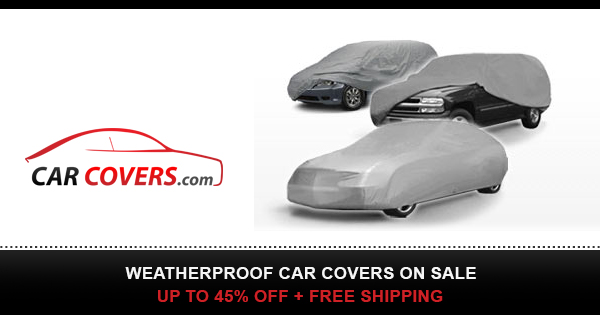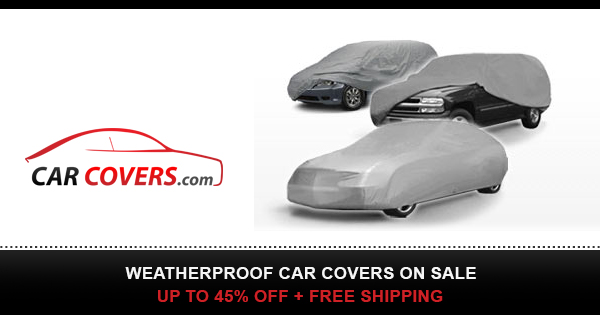 in a country where the weather can be unpredictable, a car cover is an essential item for any vehicle owner. however, most of the covers on the market are cumbersome to use and hard to install or remove.
meet "vinoya", produced by Y&Y Stored, is a waterproof and anti-theft car cover that can be deployed at the touch of a button !
All you have to do is attach "Vinoya" to the car and press the 'on' button on the wireless remote control to automatically open the car cover. The deployment takes only 30 seconds !
It uses abrasion and corrosion-resistant 210-T polyester to protect your vehicle. The material is very smooth that when removing or flapping due to wind, the car body does not get scratched.
Once the windbreak rope has been deployed, it can be attached to the wheels, which means you don't have to worry about your cover being blown away by the wind. Vinoya also features an anti-theft alarm that automatically turns on when the cover is deployed, if you pull the car cover forcibly, the alarm will sound immediately. in addition, it has a strong anti-theft flop that can be placed in the car and placed in the door to prevent theft.
and fluorescent tape at the front and back so you know your vehicle will still be visible at night
Furthermore, the automated cover mechanism is powered by a rechargeable solar battery, it can automatically absorb and charge sunlight. this makes the operation of the automatic "car cover" more stable and long-lasting. which can be used for 45 days on a full charge.
when charging, you can even remove only the battery and take it home. it is also convenient to carry and can be charged without taking up space.
moreover, by deploying "Vinoya", which uses a material with excellent light shielding and heat dissipation by silver coating treatment, the rise in the temperature inside the car can be suppressed, and the car can be protected from high temperatures.
Just install the "Vinoya" that covers the entire car and it will protect you from winter snow, ice and frost. This does not take the precious time of the morning to clear snow or thaw.
when not in use, simply detach the windbreak ropes and press the 'off' button on the remote control and the cover will automatically fold back up in just 10 seconds. Vinoya is made of lightweight and durable materials, weighs only 4.6 kg and is easy for women to use. It is a compact size when stored, and it can be easily placed in the trunk of the car.
this piece of technology was launched on the Japanese crowdfunding site green funding. It is available in silver and black, and comes in four different sizes to suit every car.
Visit The Product Funding Page : 3
And dont forget to subsribe for more genius idea like this.
thank you for watching.
#carcover #car #new #newinvention #japan #technology