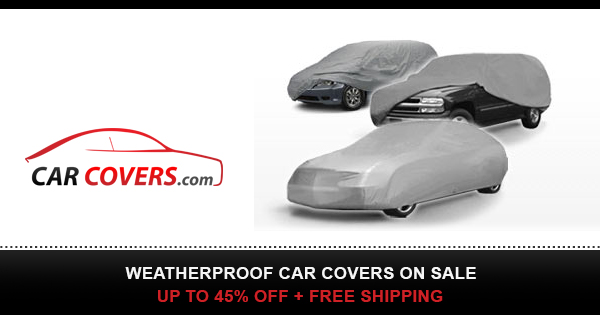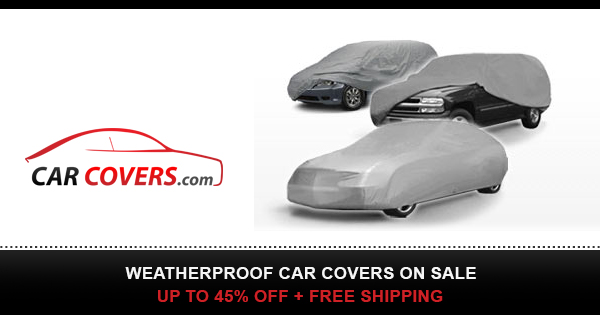 This was recorded on June 24 2021.
AWE Nite Florence presents "Building The Future of Extended Reality Together" dedicated to inclusion and building the future of the XR sector.
By combining so many different skills and so many different countries we will join together with the sole aim of developing the XR sector as a whole.
We will unite Italy and Silicon Valley, with a stop in Geneva, to involve speakers of the highest level such as CHRISTOPHER LAFAYETTE, IPPOLITO IMANI CARADONNA, GIOVANNI LANDI.
How important is social inclusion in the field of new technologies?
We have been forced by the Covid pandemic to become more virtual in a very short time. How have our virtual lives evolved?
Where do emergent technologies stand in the current COVID-19 world?
With all of the accelerated technology advancement over the past 18 months, one area that you may not be familiar with that is being positively impacted by XR innovation is microbiology! Microbiology of genome manipulation, robotics, automation, holopractic…
How can the innovations of XR be used in a laboratory?
What contribution can they make to the scientific sector?
How critical is transparency in the field of immersive technologies?
The event will conclude with a final discussion "The Worldwide XR Ecosystem" lead by AWE Nite Florence co-organizer, Antony Vitillo.
These are the highlights of the event:
0:00:00 – Opening presentation from AWE
0:00:06 – Welcome & Introduction by CECILIA LASCIALFARI | Co-Founder ARea6DoF | Creative Strategist Technologist | Event Organizer AWE Nite Florence
0:03:26 – ANTONY VITILLO – Presentation
0:04:17 – CECILIA LASCIALFARI presents CHRISTOPHER LAFAYETTE Founder of Black Technology Mentorship Program
0:05:00 – Speech "Removing Barriers to Innovation: much has changed in the world. We've become more virtual in the past year than in the past ten years." presents by CHRISTOPHER LAFAYETTE | Founder of Black Technology Mentorship Program, HER Innovation, HoloPractice, Flotilla, Hip Hop Coins, Immersive Directory, Armada | Board member of the Virtual World Society | Advisory Council member of Augmented World Expo
0:22:36 – CECILIA LASCIALFARI presents IPPOLITO IMANI CARADONNA | Molecular Biologist in the US Biotechnology Industry
0:22:59 – Speech "Extended Reality and Scientific Discovery" presents by IPPOLITO IMANI CARADONNA | Molecular Biologist in the US Biotechnology Industry | Student Innovator at Holopractice | Mentor for the Black Technology Mentorship Program.
0:38:40 – ANTONY VITILLO presents GIOVANNI LANDI | AR/VR Interaction Designer | Creative Technologist at Center for Visual Immersion (CVI) of the University of Geneva
0:39:06 – Speech "Immersive technologies, a promise of transparency."
0:55:28 – Debate moderator ANTONY VITILLO | Co-Founder The Ghost Howls | Co-Founder New Technology Walker Co-Organizers AWE Nite Florence- ANTONY VITILLO
0:56:07 – Question to CHRISTOPHER LAFAYETTE
0:56:30 – CHRISTOPHER LAFAYETTE answer
1:02:02 – ANTONY VITILLO question to IPPOLITO IMANI CARADONNA
1:02:43 – IPPOLITO IMANI CARADONNA answer
1:05:11 – ANTONY VITILLO question to GIOVANNI LANDI
1:05:35 – GIOVANNI LANDI answer
1:08:21 – ANTONY VITILLO Question to CHRISTOPHER LAFAYETTE
1:09:19 – CHRISTOPHER LAFAYETTE answer
1:14:38 – ANTONY VITILLO question to GIOVANNI LANDI
1:15:27 – GIOVANNI LANDI answer
1:17:01 – ANTONY VITILLO question to IPPOLITO IMANI CARADONNA
1:17:41 – IPPOLITO IMANI CARADONNA answer
1:21:01- Closing and Greetings by ANTONY VITILLO
1:21:57 – Closing and Greetings by CECILIA LASCIALFARI
For more information:
English version: /
Italian version: /
Sign Up on Meetup on "AWE Nite Florence":
See more about upcoming AWE Nites at: e
To learn more about AWE events please check our website: /