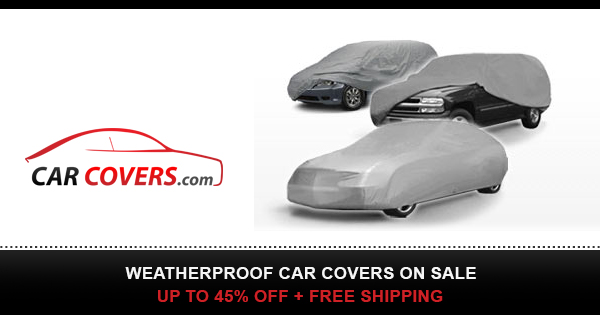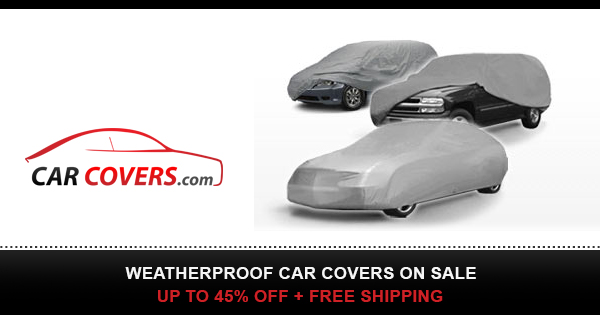 In this video you get to know the 2 types of original Baleno car body covers provided by NEXA genuine accessories store.
One is a simple genuine basic cover for Rs 1090/-
The other one is genuine PREMIUM cover for Rs 2590/- with amazing features,.
Check out the video to know the features and differences between both the body covers from NEXA.
Happy Viewing!!!