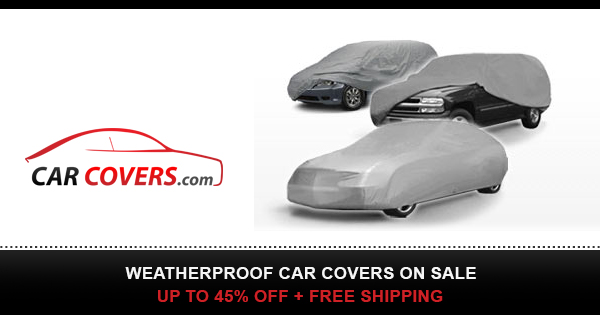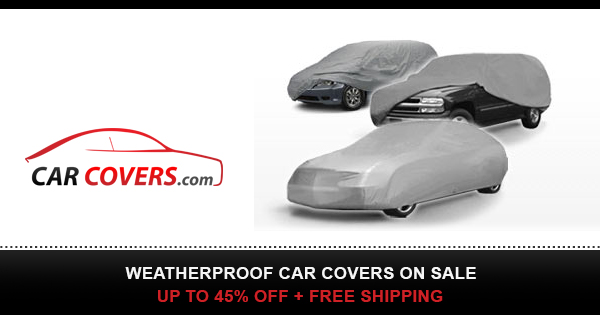 Old Used Project & Barn Find Cars For Sale Best Price Cheap Clean Classic and Trade ins Lease Returns Trucks SUV's 70's 80's 90's Car Sale Clearance Subscribe />
COME ON DOWNNNNNN!!! I am Clearing as many Old Cars as I can Parts Projects and More All must go I do not want vehicles around in my storage Lot anymore these are collectors Cars and Muscle or just Odd Rare Cars and I am selling them at Scrap prices so get on board call me up and buy your new car.
Cars and Variety Vlogs etc Mostly Work and whatever may be seen along the way. I make Daily Videos make sure and Subscribe. I buy you any car at dealer auction wholesale. Saving you tons of money. For cheap prices that won't be beat. I will cut out the middle man getting you trade ins, lease returns, and repos at pure wholesale prices.
Lots of new videos coming up and make sure and check out all my channels for new videos added daily.
THANK YOU For watching and Make sure to stay in Touch at these Social Media Links below
Add me on YouTube, Facebook, Twitter & Instagram.
/> w
/
y
Make sure and visit Some of My Websites Below I do All Sorts of Unique Things..;-)
www.1ownercarguy.com
www.cerealmarshmallows.com
Send Me Hate Mail or Goodies & Stuff to show on Youtube
1 Owner Car Guy (Nathan Wratislaw)
PO Box 2505
Lakeside, CA 92040
No Ticking items please 😉