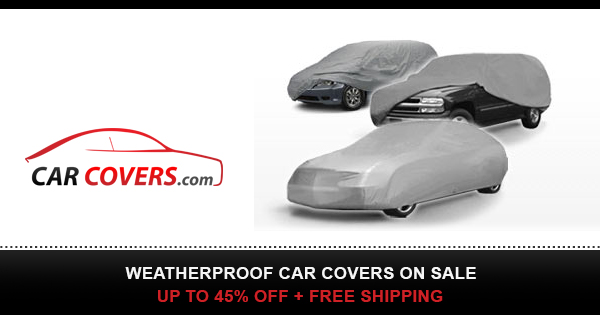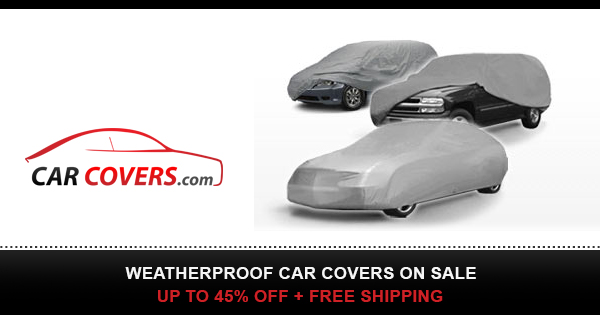 Custom Car Covers – s
Our friend Cristy Lee stopped by one of our facilities to hang out and got a first-hand look at what we do best. Follow along as she takes you behind the scenes and shows you how we design and make a custom car cover.
" With all the things that mother nature can throw at
us, protecting our cars and vehicles that sit outside can
be a real challenge.
And It's no different for this 350Z. If we plan on it
looking this good, we're going to need an all weather
custom cover.
Hey guys, Cristy Lee here.
As you may know, I'm a big fan of Covercraft.
Recently, I spent some time at one of their facilities
getting to know how they design and make some of
my favorite products.
How do you keep the things you love from being
damaged by the punishing elements?
Well, you cover them of course!
Covercraft has a massive library of custom cover
patterns and adds to them everyday.
Let's see how Covercraft measures, designs and
manufactures a new one.
The process begins with taking consistent and
accurate measurements.
Starting on the driver side, we need to mark
points that follow the contour of the vehicle from
the front to the
back.
Once we have these points, we can begin
measuring and recording the data.
We'll use the points to measure length, height
and width.
These measurements help the design team
create a digital pattern that gets processed
into the data used to cut
the car cover fabric.
Once the pieces have been cut, the real fun
begins with precisely sewing them together.
And when you're all done
you've got a perfectly fitting cover that will
protect your ride 365."
To learn more about Covercraft custom outdoor car covers visit:
s
To learn more about Covercraft custom indoor car covers visit:
s