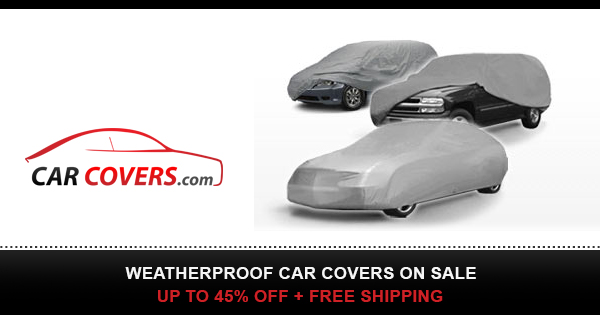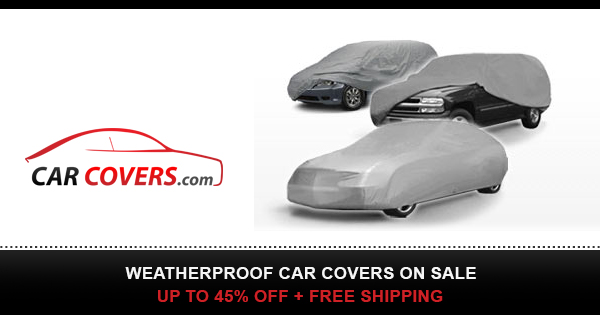 With having Big Birds hard top off and sitting on the floor of the garage, I needed to get a cover for Oscar the Grouch when the weather isnt so nice (we are in storm season right now). I ended up getting Big Ant Car Cover for Jeep Wrangler 2 Door Waterproof SUV Cover All Weather Protection.
This is a nice cover for sure. Its made from material that is scratch resistant. It has nice yellow strips on it that help you know which way to put it on. The strips are on the mirror points and the headlights/tail lights.
There is elastic that goes all the way around so that it creates a snug fit. It also has hooks that you can hook up to ensure that it doesnt fly off in heavy wind storms.
As you can see it completely covers all the paint and most of my tires. Im not so much worried about the tires but I definitely like that it covers all the windows and major paint parts.
Overall I like it and Im impressed by it. If you want ot read my ore about what cars it fits and doesnt fit, please feel free to check it out at J
#ad #bigant #car #cover #jeep #protect #weather #scratch resistant