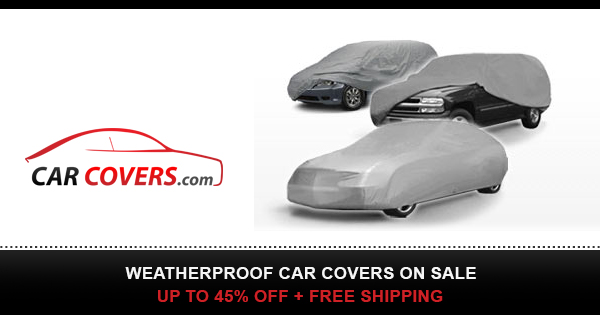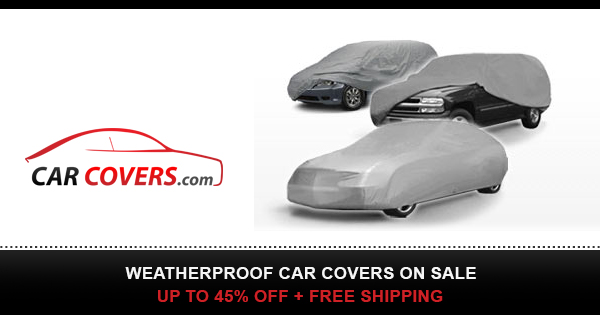 More info at />
?Four Seasons Protection—— Bliifuu Sedan Car Cover is perfect for all weathers including rain, frost, high temperature, snow, dirt, pollution, bird droppings, tree sap and UV fading. You will get a dry car in heavy rainy days, a cool car in hot summer, a snow free-cleaning car in winter. It is like a outdoor garage to give you a clean car in daily use and bad weather.
?Light Weight to Use——Bliifuu Sedan Car Cover is easy to put on/off and roll up it back to store. It is similar to umbrella material, lightweight, one-layer thin but high density and wear-resistance, more durable than other multi-layers thick covers, not ripped easily.
?Good for Car Paint——The material has smooth silver sun-reflective outer layer, smooth, also has smooth inner layer, so your car paint is taken good care of. We don't use cotton fluff inside which is not easy to clean.
?Windproof Design——Two full elastic hem in front and rear bumper position to for close attachment, four windproof straps positioned on wheel, one strap underneath in the middle of the cover, can protect your car cover in heavy wind from blowing off. It has 6 fluorescent light strips for reflective safety warning lines to protect your car from safe parking at night These light strips will glow under the illumination of other car lights, which is very conspicuous.
?Size——Dimensions of This Product: 197″ L x 70″ W x 59″ H (NOT FOR ALL SEDAN CAR MODELS, please measure your car's size before buying the cover or send us your car brand, model, and year for size check). Every Bliifuu sedan car cover is guarantied 12-month warranty. If you have any problems when you receive it or during use, please contact us anytime. We will do our best to solve it at your first time.