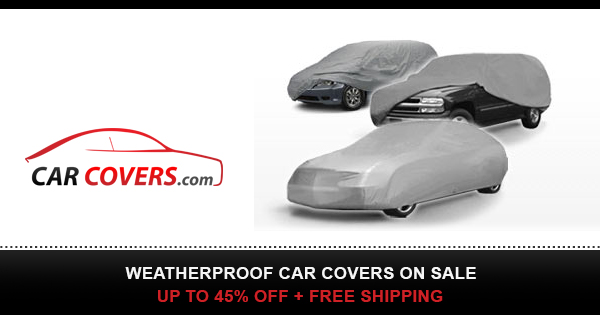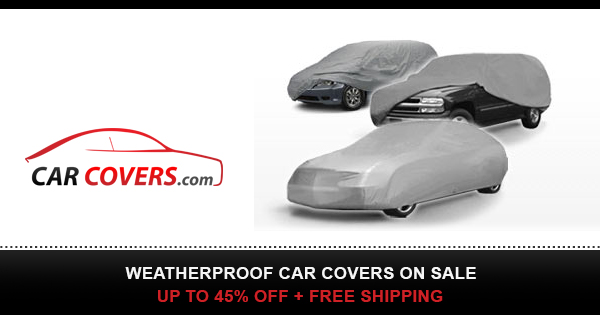 The M5 is currently under cover and on lockdown due to the COVID-19 controls here in NZ. Most guys will be using this time as a great opportunity to get some jobs done on their cars. I still have to go to work, but took this as a good opportunity to talk car covers!
Do you use a cover when storing your car? Do you like them/dislike them? Let me know what you reckon in the comments below.
If you enjoyed the video and found it interesting, don't forget to give it a like.
Check out my YouTube channel for more BMW videos, and consider subscribing if that's your cup of tea.
Thanks for watching!
Part #'s
Genuine BMW E60 Car Cover 82110302984
Genuine BMW Locking Cable 82111467081