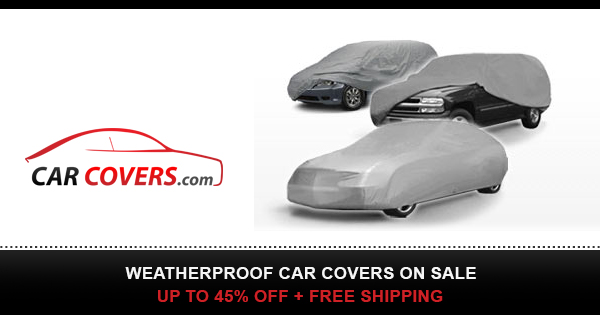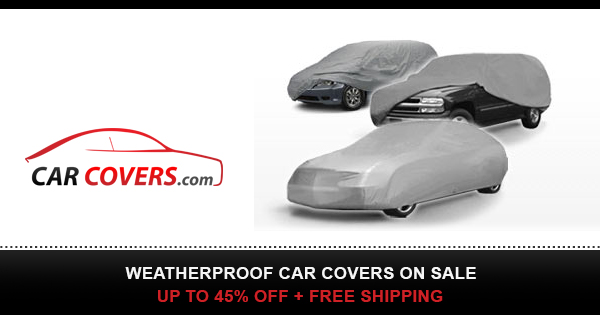 Bridges – Multi-user extended platform
How to build an XR experience for museums?
What's the added value of using XR for informal learning?
What is the must-have for educational visits?
Bridges introduces Foundation of the Hellenic World: the institute dedicated to the research and preservation of hellenic history and its cultural heritage by using state of the art technologies.
Dimitris Efraimoglou (Managing Director) describes the role of FHW in Bridges project and how they are facing the challenges of building #extendedreality experience for the informal learning sector.