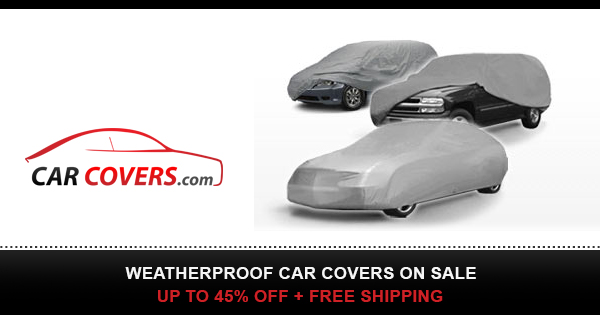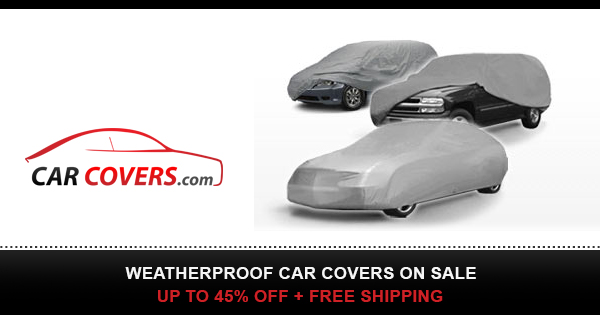 I have had the outdoor carcoon for about 4 months now and I decided it was about time I showed you the test results from a little test.
In October 2017 I used a grinder to clean up 3 bits of angle iron and placed one in the outdoor carcoon, one in the garage and one outside the carcoon.
From this test you can see how the bare steel has deteriorated over the last few months.
The Carcoon is awesome… worth every penny for sure. I am am really happy with the results and the job it is doing.
The Outdoor carcoon gets the thumbs up from me
Our website: m
Youtube subscribe:
Instagram: /
Facebook: s