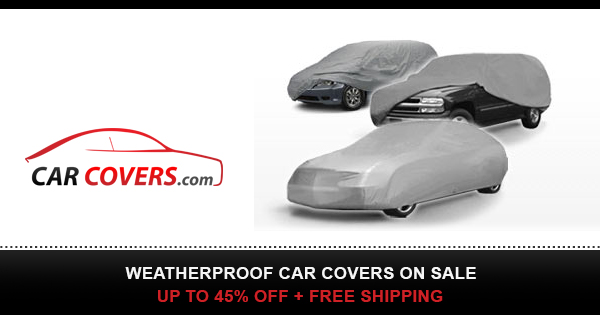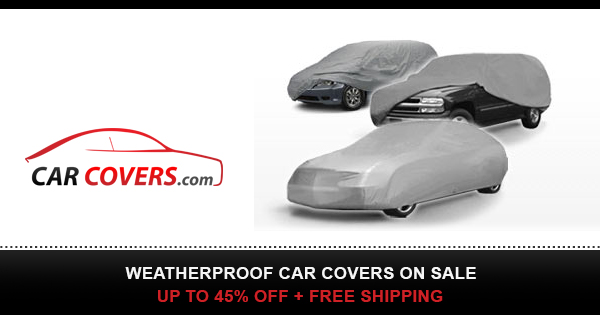 Of course putting my C5 Corvette in a garage is the best thing to do. For those of us that don't have a garage, I've been searching for a good outdoor car cover for the C5 Corvette. I first had a Coverking Stormproof Car Cover that was fitted to the C5 Corvette. It did an good job, but it did cause scratches on the paint and after years of use it began to stretch. I recently purchased the Noah car cover by Covercraft. The Covercraft Noah car cover had great reviews when I was searching for my next car cover for the C5 Corvette. The Covercraft Noah car cover is more of a fabric and seems like it should do a better job at not scratching the paint.
Since I put the Covercraft Noah car cover on my C5 Corvette, it's already rained, snowed and had 25mph winds. The cover has done great so far, but we'll see how it does in the long term.
Thanks for watching and don't forget to follow me on Instagram.
Covercraft Noah Car Cover:
/>
#c5corvette #covercraft #carcover