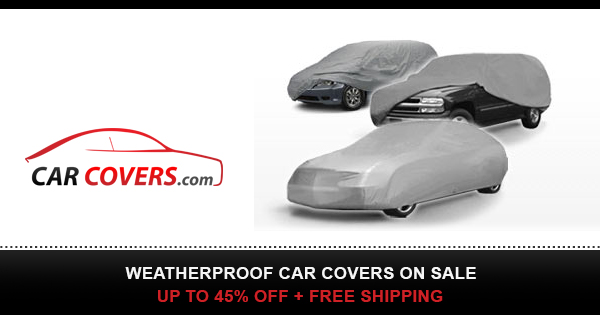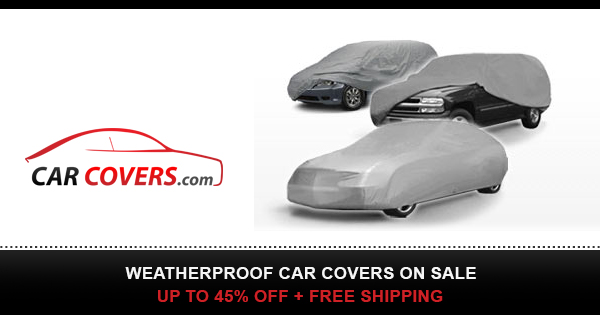 https://www.calcarcover.com/product/reflectect-outdoor-custom-fit-car-covers/6165
Reflectect Outdoor Custom Fit Car Covers
California Car Cover Custom-Fit Reflectect® Car Covers provide great all-weather protection but are recommended for sunny climates. The reflective nature helps protect your vehicle's finish from harmful UV rays while also keeping your vehicle cooler.
The Reflectect® Vehicle Covers are made from a silver urethane coated polyester fabric with a UV-reflective silver-colored finish. Not only will these car covers keep your vehicle cooler, but they are moderately water-resistant and designed to repel dust and dirt to keep your vehicle clean. The light-weight design allows for easy installation and compact trunk storage.
California Car Cover Reflectect® Car Covers are going to be custom-fit to your exact car, truck, SUV, or van. Each cover will have built-in urethane elastic that is sewn into the front and rear hems for easy installation. At the bottom of the cover, there will be reinforced non-scratch grommets to protect your paint.
Features:
Outdoor car cover material but also great for indoor use as it is dust proof
Lightweight – Easy to use and store
Durable, All Weather Protection – UV, Water & Weather Resistant
Ideal for protection against blazing sunshine and hot climates
UV-reflective silver colored finish helps keep your vehicle cooler
Custom-Fit for the exact year/make/model
Folds to 1/3 the size of typical multi-layer outdoor car covers
Easy to clean; this material is washer & dryer safe
3 Year warranty
Made in the USA
5
s
/
/
r