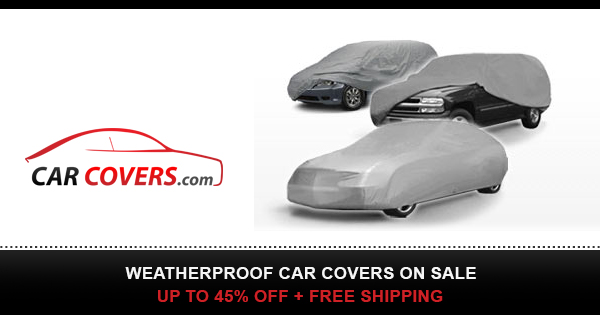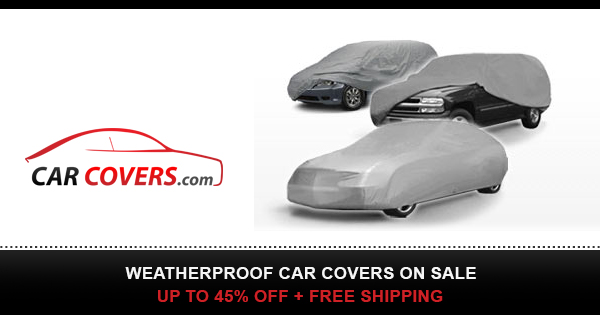 It breaths well, repels water, dries quickly and fits like a glove. It's not inexpensive but it is the best outdoor cover I've ever used – and I've had dozens of covers.
Also, customer service is outstanding. I had some questions when I first got the cover and CCC staff were very knowledgeable, helpful and they understand how much people value their cars! They really care about their product and their customer's cars!
I own immaculate condition Corvettes that sometimes have to stay outside. I always cover them but I've never been completely happy with a car cover – until now!
It started raining Friday and didn't stop until Sunday afternoon – that's when I shot this video.