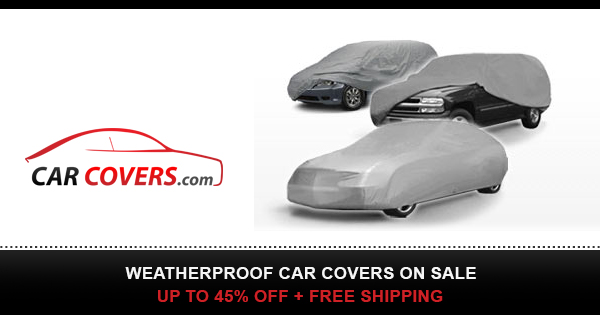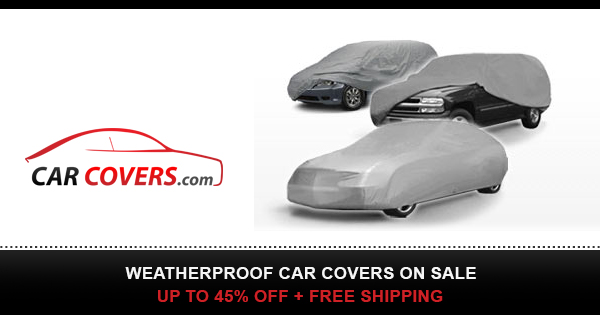 This is my 'review' of the California Car Cover 'Superweave' for my 1986 IROC-Z Camaro. You can find California Car Covers at or give them a call (like I did) at 1-800-423-5625. This cover ran me about $320 + $10 for the cable lock and another $10 for a bag. Altogether shipped it was $350 to NY.
In my opinion, the cover does exactly what it is designed to do and is WELL worth the money. It won't scratch up the paint (if you keep both it and the car clean and waxed), it doesn't trap moisture, and it stays firmly in place. It is designed to handle all types of weather including snow and ice, which in my case this cover will see plenty of living in upstate NY. I'll keep up with the cover and give a 'time-tested' review later on.
**I will also mention this – if you are considering getting a car cover, do NOT cheap out! I had one of the ebay special car covers ($30) before I had the car painted and it did nothing to protect from the weather, was not custom fit, and started to tear a few months after I got it. Not only that, but it also caused swirl marks in my paint even though I am meticulous about keeping my cars clean. Don't cheap out!