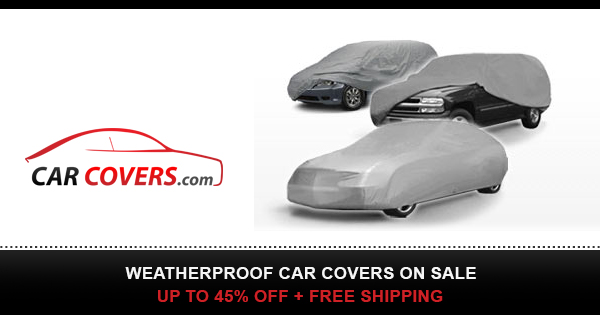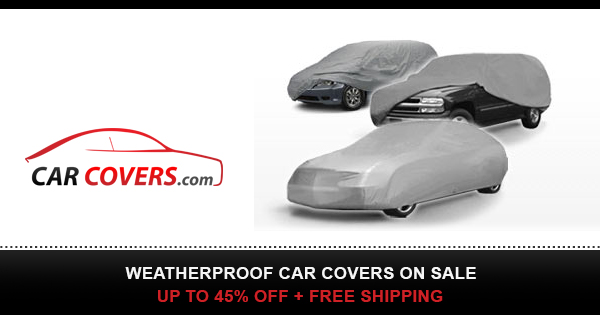 Unboxing and first look of the California Customweave Stretch Fit Indoor Custom Car Cover with Flannel Lining.
Here are some of the reasons why I selected this company:
Guaranteed to never scratch or mark your finish.
They custom make car covers for any application.
Elastic tensioners are sewn-in the front and rear of every car cover to facilitate a snug fit.
Fabrics are precision-cut on computer-controlled equipment for optimum fit.
Extra wide 60″ material used to reduce the number of seams required.
Seams are overlapped and double-stitches for optimum seal and durability.
Materials are tightly woven to prevent shrinkage from wet/dry cycles.
More videos to come on usage but this gives you a quick look into what you get when you order one.