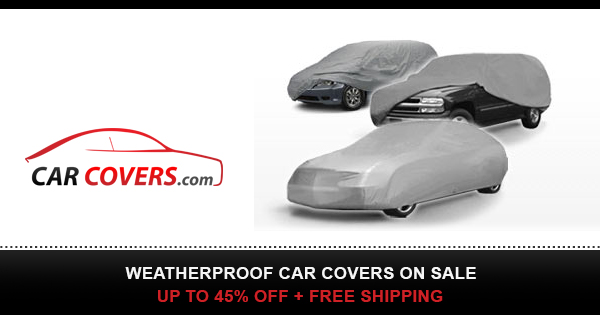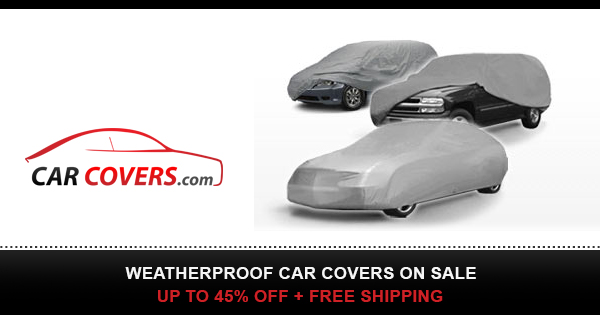 Can-Am Ryker Covers: s
Can-Am Spyder Covers: s
Polaris Slingshot Covers: s
Introducing our UltraGard Classic Cover for the Can-Am Ryker & Ryker Rally. We understand that Ryker owners plan on upgrading their Ryker, so our new Ryker Trike Cover has been designed with an expandable zip out windshield pouch and passenger backrest pouch. It includes interlocking double stitched seams that UltraGard® covers are known for, as well as Soft-Tek windshield liner, storage pouch, bungee tie downs, heat shield and full elastic hem to minimize heavy wind flapping. As with UltraGard® classic quality, night safety of your ride is enhanced by hi-visibility reflective logo and accent stripe to allow your parked Ryker to be visible from distracted drivers.