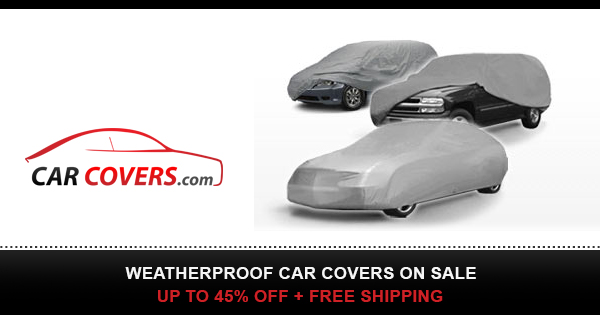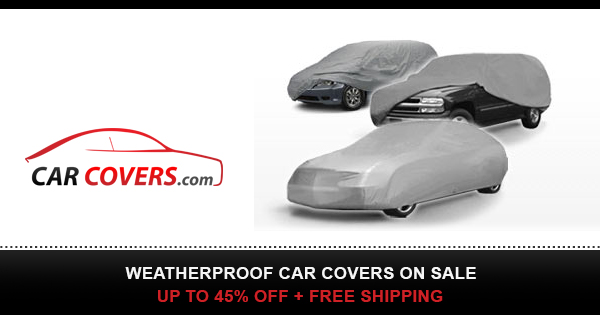 This is a short video of installing whole car cover instruction. The waterproof car cover is inexpensive (Through Amazon,ebay, Walmart or ltsport.com) and easy to install.
Click on links below for CHEAPEST prices on the items required for this project.
WATERPROOF CAR COVER – $49.99
/>
Install time: 10 minutes.
This car cover protects your vehicle against UV rays and is suitable for all weather. PEVA surface completely blocks UV rays from sunlight that can damage your vehicle surface and interior. PEVA top layers are bonded together and the resulting fabric has a sturdy padded feel. It provides superior protection against all weather conditions. It is custom molded to contour the vehicle. Over 20 different sizes plus elastic Hems plus under body clip strap to ensure the best fit for your vehicle, SUV or a pickup truck. Front and rear under body elastic hems cover helps to hold the cover during high winds. It is made from the same martial as of the car cover and does not scratch the paint. Protects against all dust elements such as natural pollutants, animal droppings, tree sap, industrial pollutants, airborne dust and dirt. The soft cotton inner lining protects against scratches. The soft smooth cotton inner lining is safe and gentle to your vehicles paint. Outstanding heat insulation, it is made by 100% breathable non-woven fabric that allows heat and moisture.
Technical assistance, please call 626-965-8813
Livechat support: www.ltsport.com