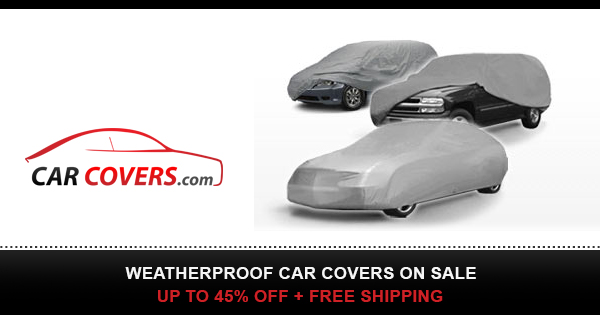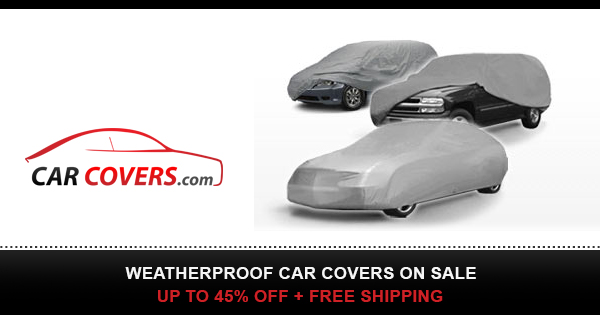 This item can be found at www.nationalcarcovers.com
The Tour car cover is made
out of a three layer material.
This material is non-abrasive
and fully breathable to prevent
mildew and rot. The Tour cover
is best suited for occasional
outdoor use and is water resistant
and UV treated for both sun
and heat protection.
The tour car cover comes
with a free security lock and cable,
The cover is treated with a
heavy duty Durapel rain finish
for though foul weather days.
Double stitching around the
whole cover is just one example
of the Tour fine craftsmanship.
Every Tour car and truck cover
comes with a Free easy storage stuff sack.
So if your in the market for a new
car cover consider the tour car cover.
Quality, Innovation and
Performance that's Eevelle