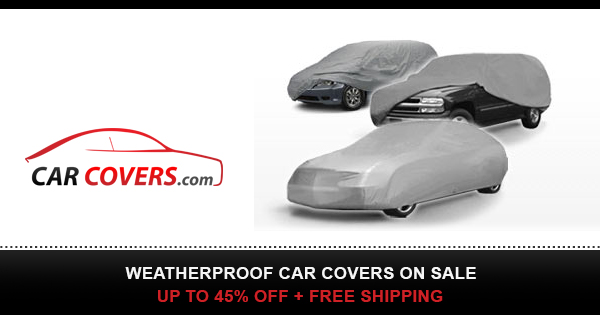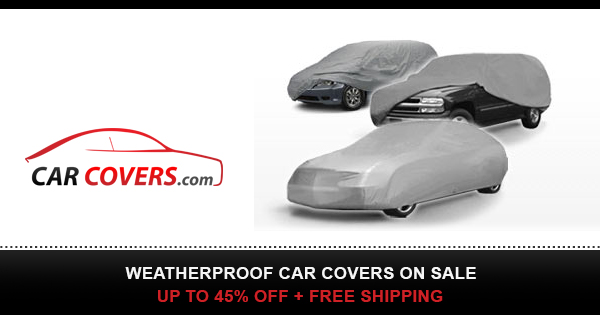 Overwhelmed by car cover choices? Tired of searching Google just to be even more confused?
You've probably noticed that most car covers on the web seem to all look the same, right? Well there's a reason for that – the car covers you see on Amazon, Ebay, and other websites, all come out of the same factories in China. They are imitations of USA made covers, promising high quality materials and top end protection, yet carrying a small price tag. Sound too good to be true? It is.
The truth is that these covers are imitations of the real deal. They are mass-produced in large factories using inferior, non-breathable fabrics. These low-quality fabrics can even scratch or damage your vehicle's paint, and they just don't fit your vehicle like the picture shows they will. These covers might have an attractive price, but they deteriorate quickly and leave you out of pocket and on the hunt for another car cover.
Now, are you ready to learn about what a real deal, quality cover is?
When you look around our website, you'll notice a variety of eye-catching colors and styles. That's because our high-quality, USA made car covers are made from premium, high-end fabrics and are available in a variety of styles and color combinations to suit even the most discriminating buyer.
The quality, craftsmanship, and fitment of our covers is far superior to the Chinese alternative, which has flooded the market and made it difficult for you, the consumer, to know the difference.
When you choose a Car Cover World cover, you are choosing the real deal – a high-quality cover, made just for you, that is not only going to look beautiful, but is going to outperform and outlast any inexpensive alternative you'll find elsewhere.
Now, in full discloser, we do carry a few covers that are imported from China. Why do we do this? Well not every customer needs or has time to wait for a custom-made cover. These few covers have been hand-selected and have met very strict guidelines on quality and safety and we stand behind them.
Now to find that perfect cover for your ride –
On our car cover page, you'll see a variety of car cover options on the left hand side. Simply check the boxes that match what you're looking for and we'll narrow down the search results to show you the best car covers for you.
If you'd like even more information on any of our products, our agents are standing by ready to assist you.
So what are you waiting for? We're just a call or click away! m